German construction orders fall
Following months of strong growth, the construction sector fell back by 1.9 per cent in March.
24.05.2019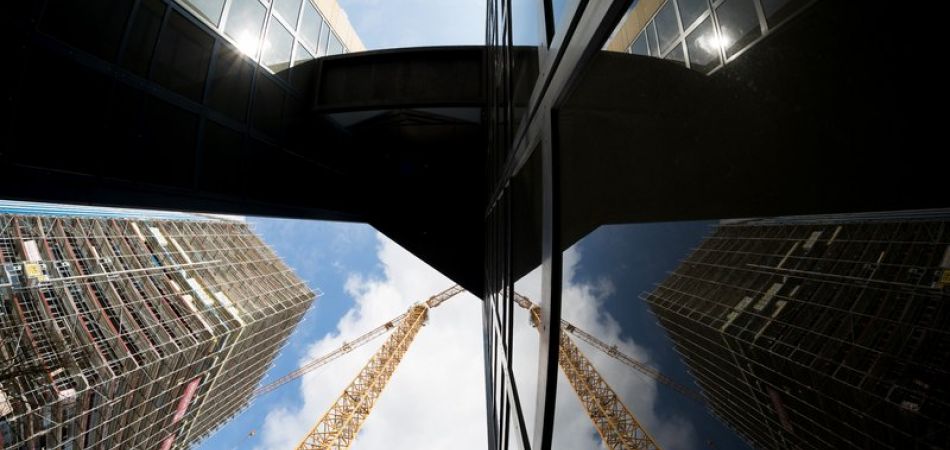 Frankfurt (dpa) - The German construction sector saw a decline in March following months of strong growth, the Federal Statistical Office reported on Friday.
Orders in the sector fell back by 1.9 per cent from the February figure, corrected for seasonal effects, number of working days and prices.
The reason for this is the "currently extremely high level" in the sector after a mild winter saw unusually strong activity.
There was a similar decline of 1.9 per cent in orders in the first quarter, compared with the last quarter of 2018, but it was too early to discern a trend, the official statisticians said.
Year-on-year comparisons showed a rise of 11.3 per cent for the month of March and a rise of 8.0 per cent for the first quarter.
The statistics take in construction companies with a staff of more than 20. The sector includes buildings, roads, rail lines and pipes and cables.