13.06.2018
German-Danish cultural friendship
Both countries want to intensify their neighborhood and therefore declare 2020 a cultural friendship year.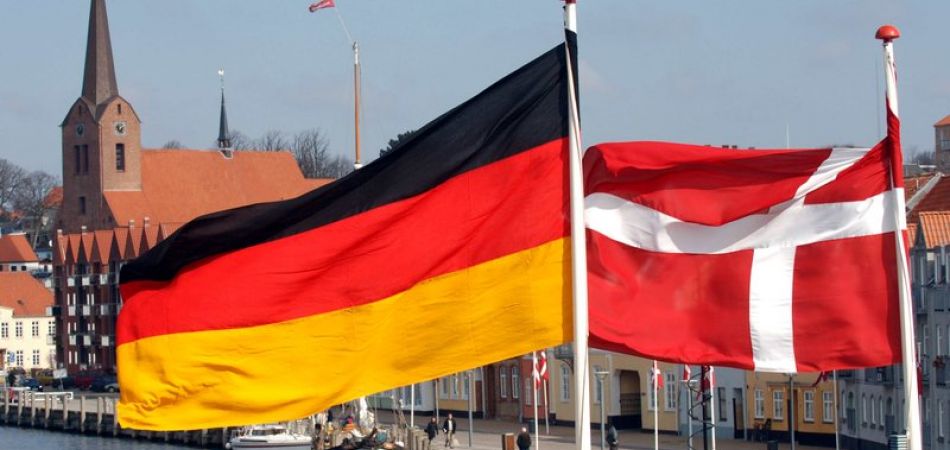 Copenhagen/Berlin (dpa) - Germany and Denmark aim to intensify their neighbourly relations and so have designated 2020 as the "German-Danish Cultural Friendship Year," the two countries' foreign ministries saidy. The announcement came as German Foreign Minister Heiko Maas and his Danish counterpart, Anders Samuelsen, were getting ready to meet Wednesday in Berlin. The year 2020 marks the 100th anniversary of when the boundary between Germany and Denmark was drawn up.
"German-Danish relations have never been better than they are today," Maas said. Germany and Denmark were good neighbours, and the relationship with their minorities on either side of the border was exemplary, he said.
Samuelsen stressed the close political and economic cooperation of the two countries. "Therefore it is only natural to enrich our uniquely good neighbourhood with a new and strong cultural dimension," he said. Specific programme points for the Friendship Year are to be unveiled in early 2019.