German football opposes Super League
German football is united in its opposition to the plans of a European alliance of twelve clubs to form a Super League. 
20.04.2021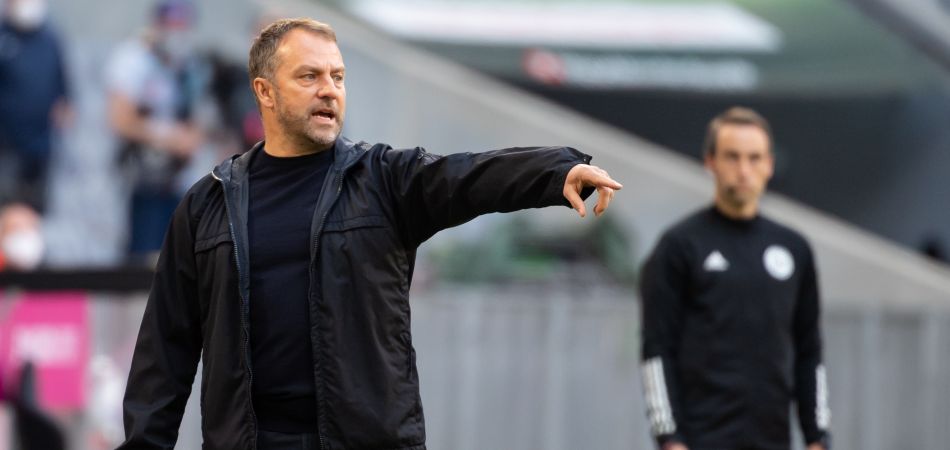 Hamburg (dpa) - German football opposes the idea of a Super League: leading representatives of the top clubs from the 1st and 2nd division, as well as former national players, are united in their opposition to the European Super League planned by twelve top clubs from Spain, Italy and England. The general tenor of the categorical rejection by the club representatives is that a Super League would damage and probably devalue the Champions League, the most important UEFA competition.
"That would not be good for football," said coach Hansi Flick of the record-holding champion club FC Bayern Munich on Monday about the plan. "It is cynical and hypocritical to claim that this step would benefit football and is in line with the wishes of football fans, as the operators of this league are now doing," Borussia Mönchengladbach's managing directors Max Eberl and Stephan Schippers wrote in a joint letter. They spoke of an "attack on UEFA's club competitions, but also specifically on the national leagues."
RB Leipzig chief executive Oliver Mintzlaff reacted similarly to the move by the alliance of twelve clubs. "We believe in sporting competition." And in professional football, he said, that meant "fighting in the national league to achieve a place in the table that would entitle you to take part in international competitions."
Former German internationals Lukas Podolski and Mesut Özil also expressed harsh criticism. Podolski wrote that the initiative is an "insult to what I believe in: football is happiness, freedom, passion, fans and for everyone". "Children grow up with the dream of winning the World Cup and the Champions League - not some Super League," was Özil's view.
More about sports in Germany