German industry cuts greenhouse gas
German industry is reducing climate-damaging substances. Last year it used less sulphur hexaflouride in production.
15.05.2019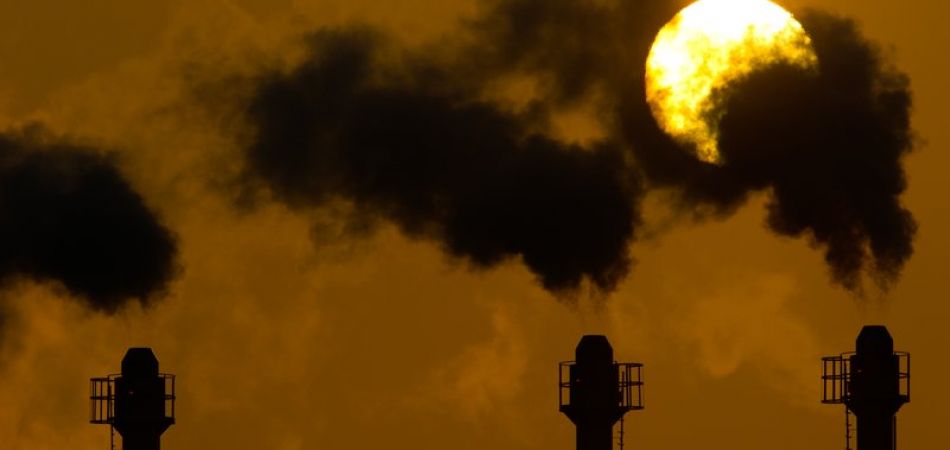 Wiesbaden (dpa) - German industry in 2018 reduced its use of the extremely climate-damaging sulphur hexaflouride gas, the Federal Statistics Office reported Wednesday. Domestic gas concerns received 786 tonnes of the gas, which strongly adds to the warming of the earth's temperature. This was 31 per cent lower than in 2016, when the total volume was 1,142 tonnes. In the meantime industry is moving to make greater use of other less climate-damaging substances.
Sulphur hexaflouride, according to the office, is the strongest of the greenhouse gases yet known. Over a century, it contributes to the greenhouse effect 22,800 times more than carbon dioxide (CO2). It is used primarily in the electronics industry and home appliances manufacturing as well as in making semi-conductors, where it is used as etching gas. Domestic industrial gas companies are the chief source of supply of the gas for manufacturers.  
The volume of sulphur hexaflouride delivered to industry does not correspond to the emissions that reach the atmosphere, the statistics office stressed. The greatest extent of the gas is used up within closed systems and so is not immediately released.