German net incomes rose in 2018
For the fifth time in a row, net incomes have risen in Germany. This can be regarded as a good sign for the country's economy.
24.06.2019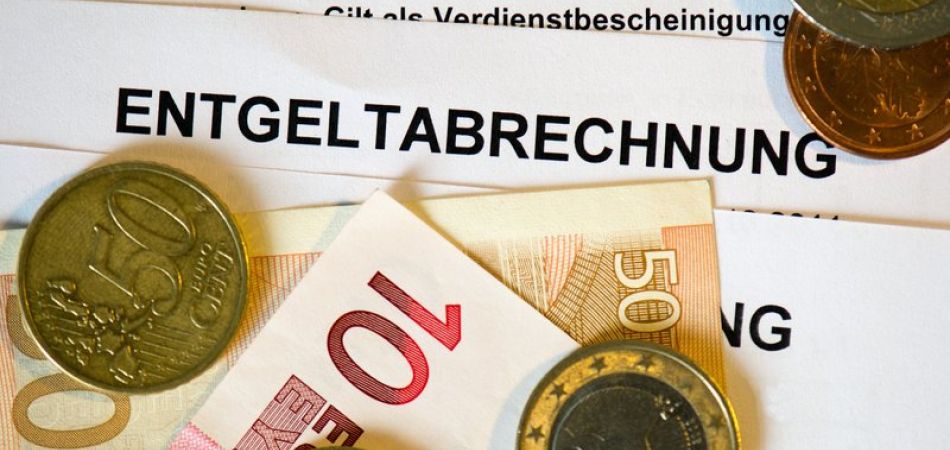 Frankfurt (dpa) - German consumers have 1.2 per cent more money than last year, the German statistics office Destatis said Monday.
Net incomes in the country rose for the fifth consecutive year in 2018, Destatis said. Last year, there was a rise of 1.3 per cent.
In the first quarter of this year, net incomes rose by 2.5 per cent as compared to the same quartner in 2018.
Net income are an indication of consumer spending habits, and can therefore be a signal regarding the health of the national economy.