04.01.2019
German participation in moon landing
German researchers send radiation instrument along with China's Chang'e 4.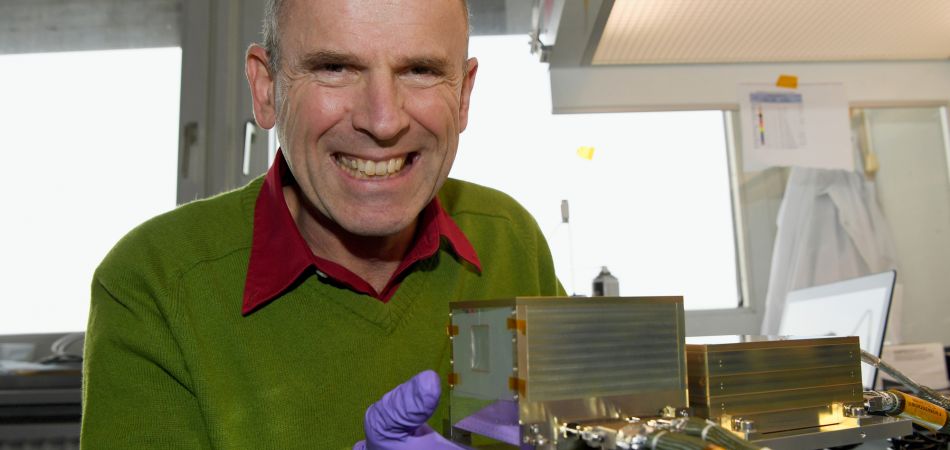 Kiel (dpa) - A radiation measurement instrument developed by a German team of researchers landed on the far side of the moon on Thursday as part of China's Chang'e 4 probe. 
Team leader Robert Wimmer-Schweingruber of the University of Kiel told dpa on Thursday they mainly want to research neutron radiation with the Lunar Lander Neutron Dosimetry (LND.)
"Because radiation exposure is the biggest uncontrolled risk for astronaut missions."
The goal is to investigate whether protected accommodation for astronauts on the moon would be possible.
"It could be caves or also lava tubes," the researcher added.
The 1-million-euro (1.1-million-dollar) project was financed by the German Aerospace Centre (DLR) and the German Ministry of Economic Affairs and Energy.