14.03.2018
German shoppers on spending spree
Clothing, cars and food: Germans increased their spending on private consumption last year.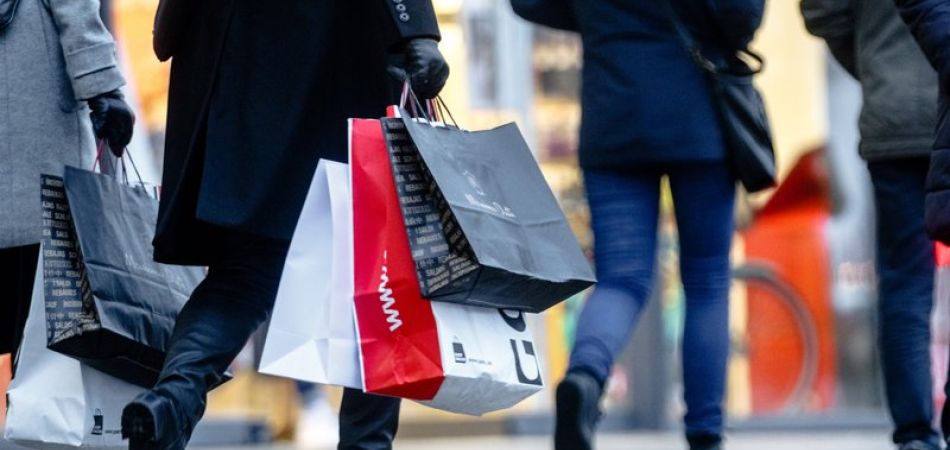 Wiesbaden (dpa) - Consumer spending by Germans in 2017 rose at the strongest rate in more than 20 years, the Federal Statistics Office reported Wednesday.
Fuelled by the strong economy and the historically favourable labour market, private households' spending on consumer goods rose 3.6 per cent last year. That was the highest increase since 1994, the Wiesbaden-based office said, presenting its report in time for the March 15 World Consumer Rights Day. Adjusted for inflation, the spending increase was 1.9 per cent.
Particularly strong was the growth in spending on shoes and clothing (plus 5.9 per cent), the highest rise since 1992. Germans also spent more money for cars (8.6 per cent) and fuel (7.8 per cent) as well as for food, beverages and tobacco (3.8 per cent).
Spending on hotels and restaurants gained 4.9 per cent, while outlays for housing - despite shortages that are driving rents up in many cities - showed a below-average increase of 2.7 per cent including ancillary costs, the office figures showed.