Germans income on the rise
Germans pocketed more cash in 2019 with real earnings up 1.2 per cent for the sixth year in a row, data shows.
25.03.2020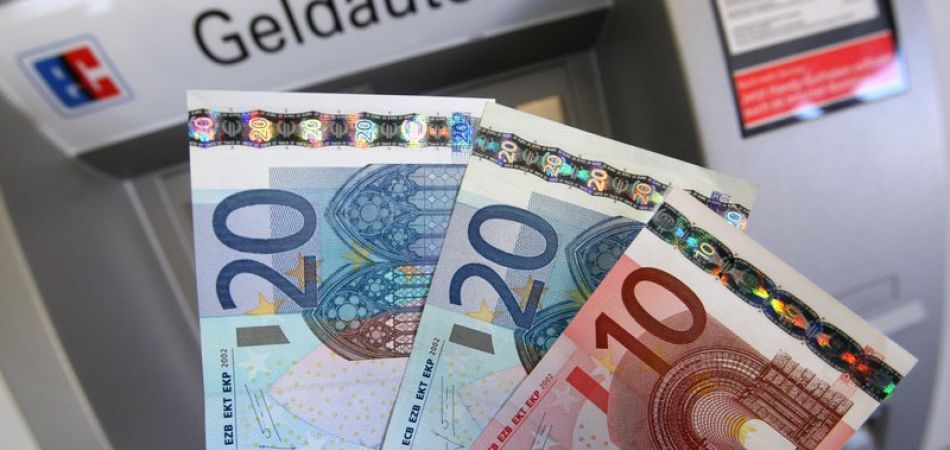 Berlin (dpa) - German workers saw their earnings go up in real terms for the sixth year in a row in 2019, according to government data released on Wednesday.
The index of real earnings in Germany rose by an average of 1.2 per cent on the previous year, the Federal Statistical Office (Destatis) reported, confirming preliminary figures.
In nominal terms, earnings went up by 2.6 per cent, while consumer prices were up 1.4 per cent.
This continues a trend stretching back to 2014, with German workers pocketing more of their money thanks to rising wages and low inflation. This was most notable in 2015, when Destatis reported a 2.1-per-cent rise. Inflation was low that year at just 0.5 per cent.
More money in the pockets of German workers is good news for Europe's largest economy, with citizens' increased purchasing power driving consumption as a key contributor to growth.
Annual gross earnigs including one-off payments such as bonuses came in at 52,803 euros (57,166 dollars) on average for full-time German employees.