Germany acknowledges colonial crimes as genocide
After years of negotiations, Germany is seeking reconciliation with its former colony – modern-day Namibia. At stake is an admission of guilt – and a billion euros in compensation.
28.05.2021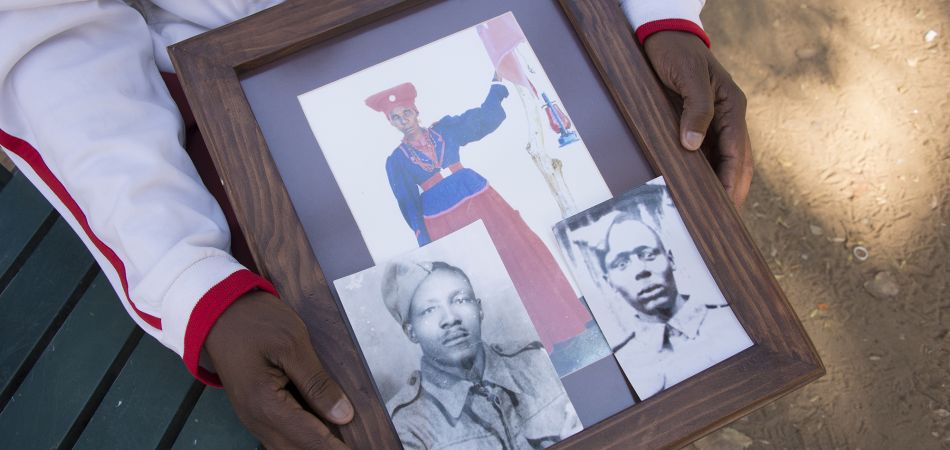 Berlin/Windhoek (dpa) - More than 100 years after the crimes committed by the German colonial power in what is now Namibia, the German government has acknowledged the atrocities perpetrated against the Herero and Nama ethnic groups as genocide. Germany intends to support the descendants with 1.1 billion euros over the next 30 years and to ask officially for forgiveness. This was agreed by government delegations from both countries after nearly six years of negotiations, announced Foreign Minister Heiko Maas on Friday. "I am pleased and grateful that it has been possible to reach an agreement with Namibia on how to deal jointly with the darkest chapter in our common history," he said.
The German Empire was the colonial power in what is now Namibia from 1884 to 1915 and brutally quashed rebellions. During the Herero and Nama War from 1904 to 1908, in what was then German South West Africa, the colonial rulers committed mass murder in what is considered to be the first genocide of the 20th century. According to historians, about 65,000 of 80,000 Herero and at least 10,000 of 20,000 Nama were killed.
Since 2015, the German Foreign Office has been routinely using the term genocide to describe the war of extermination in Namibia. Now the atrocities are also to be officially referred to as genocide.
More about Germany and Africa