Germany improves climate action ranking
In the new Climate Change Performance Index, Germany ranks 13th out of 60 countries.
10.11.2021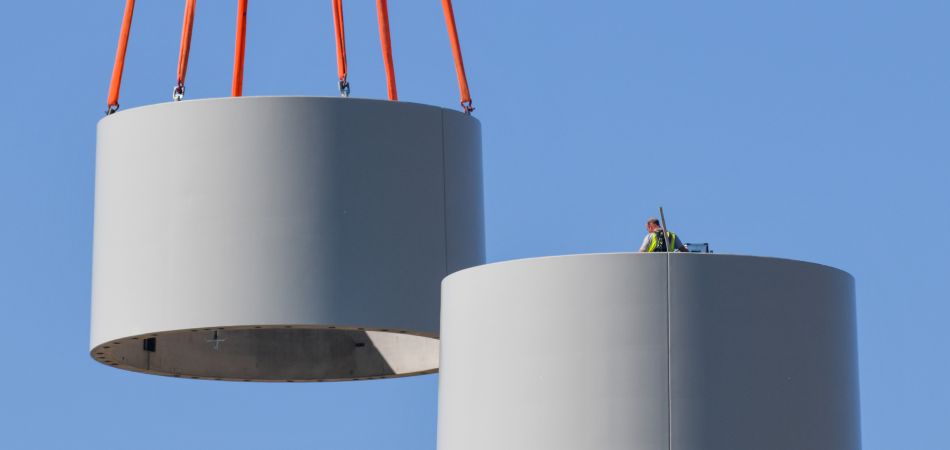 Glasgow (dpa) - Germany has improved slightly in the global race to achieve the best climate protection. It now ranks 13th in the new Climate Change Performance Index, up from 19th place last year. Sixty countries and the EU were evaluated. Together, they are responsible for 92 percent of all greenhouse gases emitted, as Germanwatch and the NewClimate Institute reported at the UN Climate Change Conference in Glasgow.
At the top of the Climate Change Performance Index are Denmark, Sweden and Norway – thanks mainly to considerable advances in the expansion of renewable energies. They were only ranked fourth to sixth, however. As in previous years, places one to three remained symbolically empty. The authors justify this by saying that no country in the world is actually on a pathway to achieve the 1.5 degree target. This is the goal agreed in Paris in 2015 to limit global warming to 1.5 degrees compared to pre-industrial times.
More about Germany's commitment to climate protection