Germany increases its Nato budget
Berlin has reported to NATO the largest increase in defence spending since decades, sources have told dpa.
17.05.2019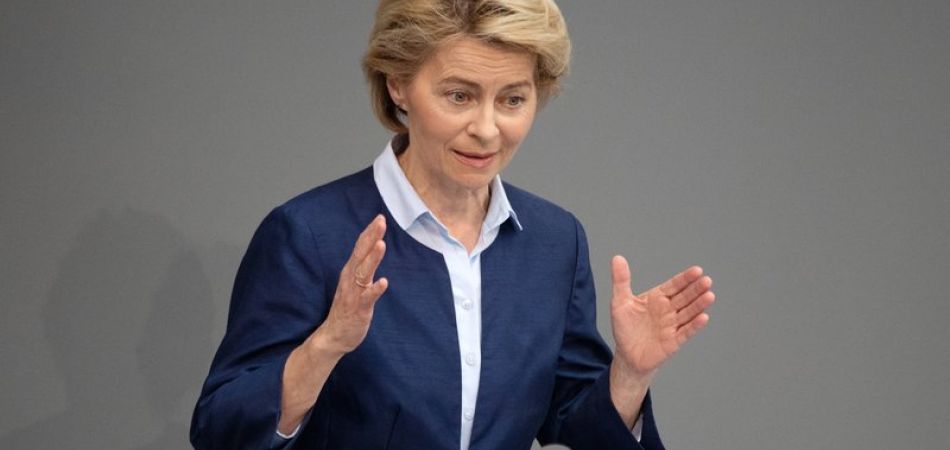 Brussels (dpa) - Germany has significantly increased its defence spending this year, dpa has learned.
The federal government in Berlin has reported to NATO this week that it aims for spending worth 47.32 billion euros (some 52.9 billion dollars), sources have told dpa. That is an increase of five billion euros against 2018 and a 1.35 per cent share of the country's gross domestic product.
The spending hike - the largest since the end of the Cold War - comes in the face of sustained criticism from Washington.
dpa has learned that German defence spending is to rise to 49.67 billion euros next year or 1.38 per cent of GDP.
Last year's defence spending amounted to 1.23 per cent of GDP.
The US government of President Donald Trump has castigated Berlin for not reaching the NATO target for members to spend 2 per cent of their GDP on defence, in line with a pledge members made in 2014 to hit the target within a decade.
At a NATO summit meeting last summer in Brussels, Trump had not even ruled out a US exit from the North Atlantic alliance if all allies did not move to spend 2 per cent of their gross domestic product on defence.

German Defence Minister Ursula von der Leyen, in talks with her US counterpart Patrick Shanahan last month, had vowed that Germany would increase its defence spending.
"We know Germany has to do more," Von der Leyen promised.