Germany is against upload filters
Germany voted for the EU's copyright reform package, but wants to avoid upload filters as far as possible.
15.04.2019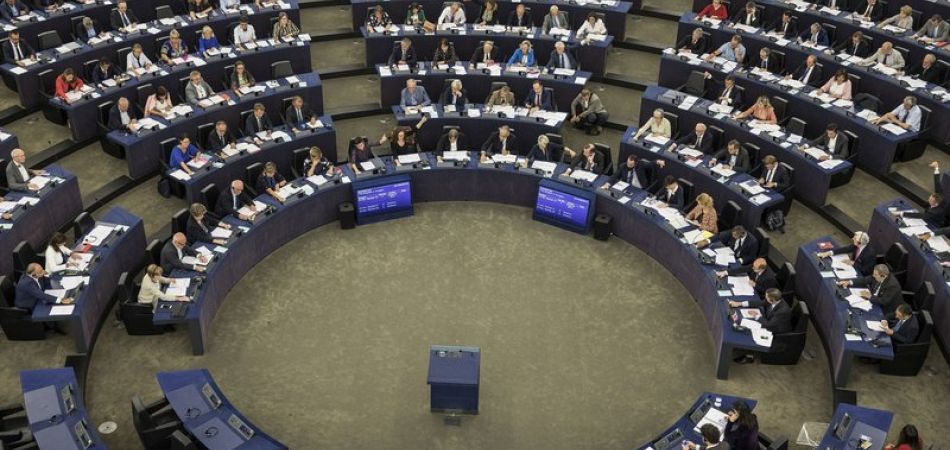 Brussels (dpa) - EU member states on Monday approved a controversial copyright reform package, overhauling rules dating back to 2001 to ensure that artists and news publishers are fairly remunerated in the digital era.
The German government has made it clear that the reform of EU copyright rules should be implemented as far as possible without the use of "upload filters."
"The aim must be to make 'upload filters' largely unnecessary," according to a statement by a German representative in the decisive vote by EU member states in Luxembourg on Monday.
She was referring to computer programs that detect protected content when uploading to the Internet and filter it out.
Overall, however, the reform is urgently needed, the German representative said. Berlin assumes that a uniform implementation has been agreed, because a fragmentary implementation "would be incompatible with the principles of a digital single market."
It's regrettable that it was not possible to find a concept that "convinces everyone on the whole," she said, in reference to the fact that the reforms passed by a majority, and not unanimous, vote.