01.06.2018
Germany ponders AI strategy
The German government plans to present an artificial intelligence strategy.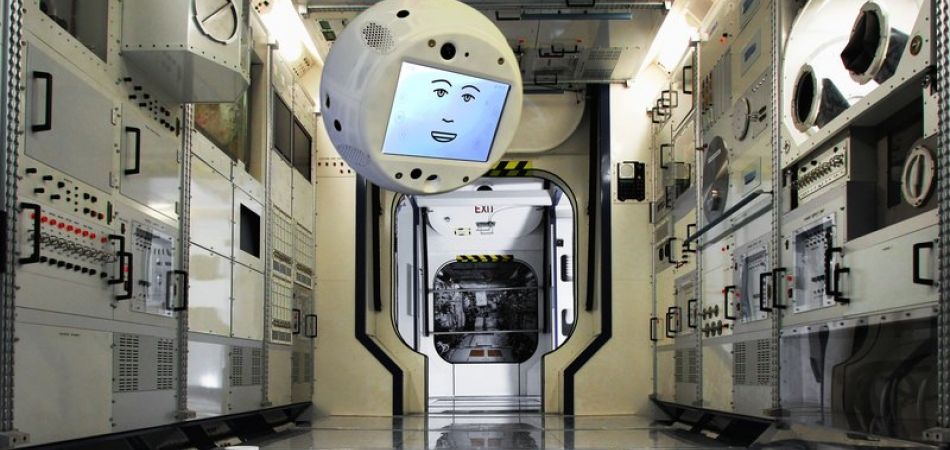 Berlin (dpa) - The German government aims to present by the fall a comprehensive strategy for the further development and application of artificial intelligence (AI). Government sources said Friday that among other issues is how to acquire the services of experts and above all keep them in Germany. In addition, the research and industry sectors must become more and better intertwined in AI efforts. The country is above all in competition with the United States and China.
For Germany it is above all important to make artificial intelligence applicable by medium-sized companies. The use of AI is feasible for large concerns. But for medium-sized companies of around 2,000 employees this is extremely time-consuming and expensive.
During Chancellor Angela Merkel's stay in China the previous week, she visited the high-tech city of Shenzhen in southern China. After her trip, she called in experts to the chancellory office on Tuesday to discuss the issues. Examples of AI applications include autonomous vehicles and language-assistance technologies. Artificial intelligence can also be foreseen in such areas as approving credits and in the health care field.