Germany's Maas departs for Italy
Foreign Minister Heiko Maas meets his Italian counterpart Luigi Di Maio.
22.06.2020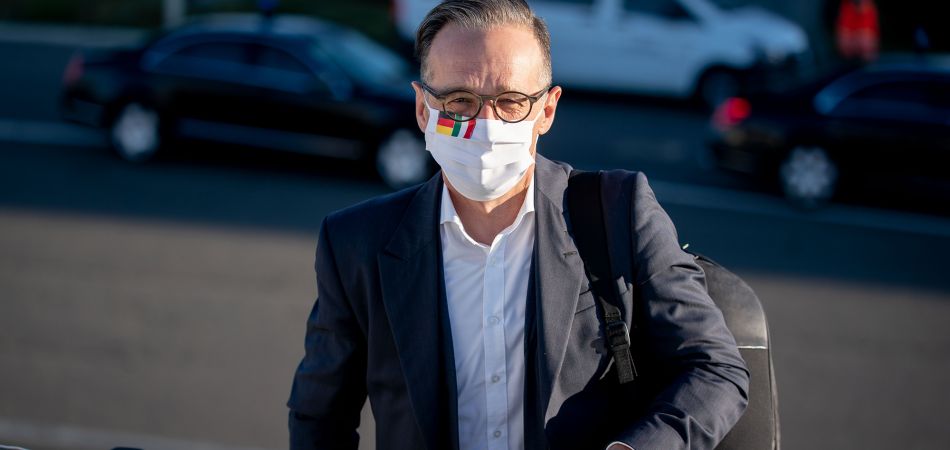 Rome/Berlin (dpa) - German Foreign Minister Heiko Maas set off for Rome on Monday to meet his Italian counterpart, with talks expected to focus on post-coronavirus recovery and an EU mission aimed at enforcing a weapons embargo for troubled Libya.
"When the awful pictures from Italy reached us three months ago, I wouldn't have thought it possible that I will be travelling again to Rome this summer," Maas said in a statement prior to his departure.
Italy has been one of the hardest-hit countries in the pandemic and the crisis revived criticism of Germany's perceived lack of solidarity in Europe, focussing mainly on an export halt on protective equipment enforced by Berlin.
A debate over what kind of economic aid the European Union should provide to support countries like Italy in the wake of the crisis, including whether this should include shared debt known as "coronabonds," has also led to tensions.
However, the countries are now edging towards an agreement with other EU member states on a coronavirus recovery package, as Germany gears up to assume the bloc's rotating presidency from July 1.