Great interest in EU vote
A new survey shows that more than half of Germans are strongly or very strongly interested in the European elections.
17.05.2019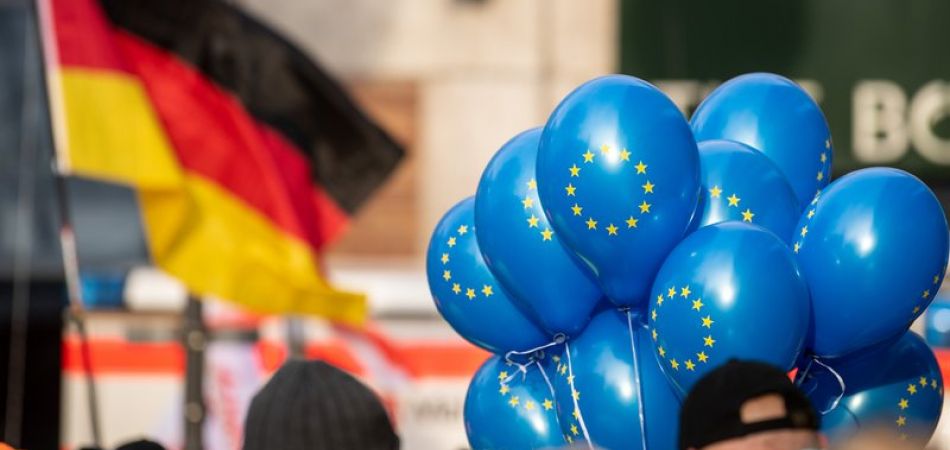 Berlin (dpa) - Next week's elections for European Parliament are capturing more Germans' attention than ever before, according to a survey released on Friday.
The last time European elections were held five years ago, 38 per cent of Germans said they were strongly or very strongly interested in the poll.
Now 56 per cent of respondents asked in an opinion survey for public broadcaster ZDF and carried out by pollsters Forschungsgruppe Wahlen said this was the case.
Fifty-five per cent of those surveyed said that EU membership is overwhelmingly advantageous for Germans, compared to 10 per cent who saw it as overwhelmingly disadvantageous. Thirty-two per cent saw both benefits and drawbacks.
This was the most positive evaluation of EU membership since the poll began in 1992.
Germans are to hit the polls on May 26 to vote for their European parliamentarians.
The survey was conducted by phone on 1,313 randomly selected people with the right to vote in Germany between Tuesday and Thursday.