Hanna and Noah the most popular names for new-born babies
Parents continue to prefer essentially short names for their children. For girls, the names tend to be soft, while the names chosen for boys are more colourful.
11.05.2020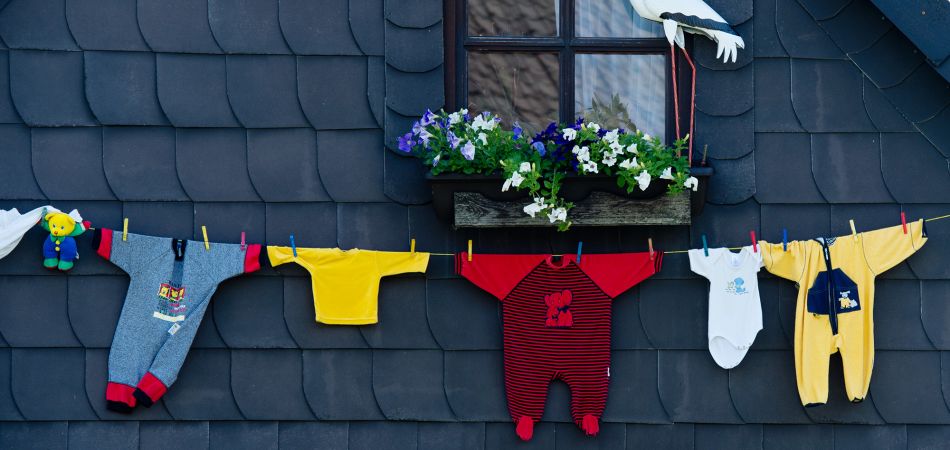 Wiesbaden (dpa) – Hanna and Noah were the two most popular names for babies in 2019, or so Gesellschaft für deutsche Sprache (GfdS), the Society for the German Language, announced on Monday in Wiesbaden. For girls, the name Emma was only a single entry back in second place as the most frequent first name, followed by Mia in third. When it came to boys, Ben and Paul were the next two most popular names.
Soft names remain dominant above all for girls, linguist and member of the GfdS Board Prof. Damaris Nübling explained. Thus, the Top Ten for girls included Emilia (4), Lina (6) and Mila (9). "Boys' names are more colourful in a way," Nübling continued, as a far broader range of vowels and consonants are used for them. The list of most popular first names for boys thus featured Luis (5), Felix (7) and Finn (10), for example.