Health impacts of climate change
Berlin's Charite Hospital has announced the introduction of a new professorship for the health consequences of climate change.
17.06.2019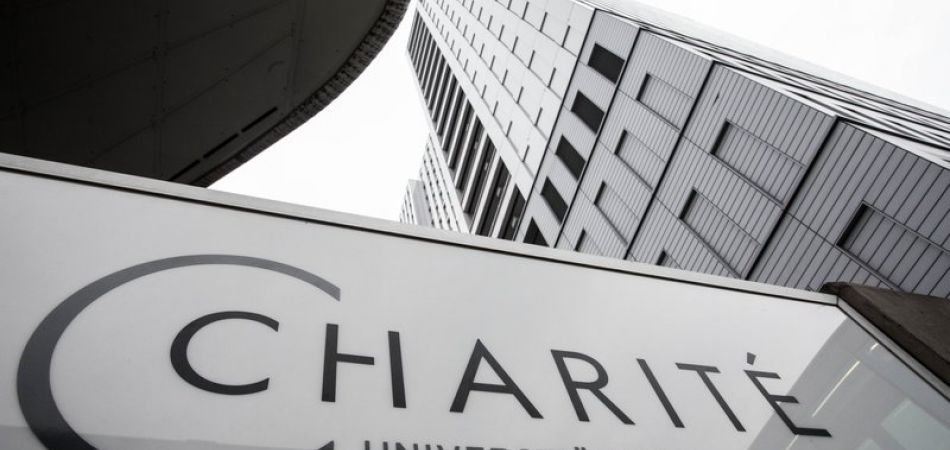 Berlin (dpa) - A professorship for the health consequences of climate change has been created at Germany's Charite Hospital, the world-renowned facility in central Berlin said on Monday.
The first professor is to be Sabine Gabrysch, an epidemiologist, the university hospital said.
The professorship has come about as the result of cooperation between the hospital, Europe's largest university clinic, with the Potsdam Institute for Climate Impact Research (PIK), based in the city to the immediate south-west of the German capital.
Gabrysch is to take over as co-director of the climate resilience department at the PIK with a focus on the developing world.
Gabrysch, who is moving from Heidelberg University Hospital to take up the post, said her work would centre on nutrition, by contrast with previous research that has focussed on heatwaves and the spread of tropical pathogens.
"If for example frequent droughts lead to malnutrition in pregnant women, the unborn children can be permanently harmed, with health consequences for their entire lives," Gabrysch said.
"At the same time, I would like to investigate the efficacy of so-called win-win solutions - solutions that are beneficial to both people and the environment," she said, adding that this could range from farming methods to pedestrian-friendly cities.
The announcement came as a UN climate conference began in Bonn to prepare the ground for a summit in Chile in December.