Help for stranded German travellers
Amid the coronavirus crisis, Germany has launched the biggest effort in its history to bring stranded vacationers back home.
24.03.2020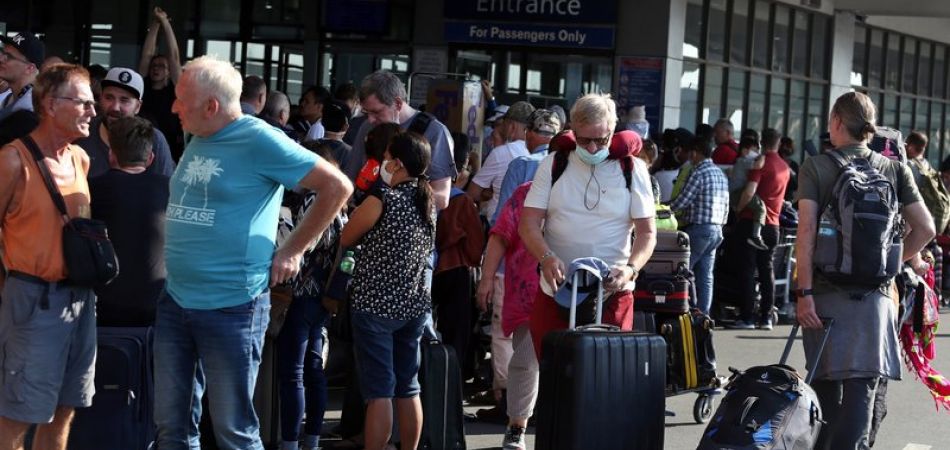 Buenos Aires (dpa) - The first flight to bring vacationers back to Germany from Argentina who were stranded by the corona crisis took place Monday. The Lufthansa airline plane with 365 German and other European passengers departed Ezeiza airport near Buenos Aires, destined for Frankfurt.
It is part of the largest recall action in the history of Germany. Together with travel companies and Lufthansa, the German government has now brought back around 120,000 Germans who were stranded overseas due to the corona crisis. The Foreign Ministry estimates that there had been upwards of around 200,000 German tourists stranded abroad. The European Union is also making efforts to bring people back to Europe from around the world.
Currently there are 266 confirmed coronavirus infections in Argentina, and four people have died from the Covid-19 virus. A major curfew has been in place since the end of last week, so that through March 31, people may no longer leave their homes and apartments. The only movement permitted are visits to nearby stores and pharmacists. Anyone found moving about with a proper reason can be charged with endangering public health. Police are patrolling Argentina's streets to enforce the curfew.