High rents burden small businesses
The real estate boom is putting small businesses under pressure, rising rents pushing them out of German cities.
16.08.2019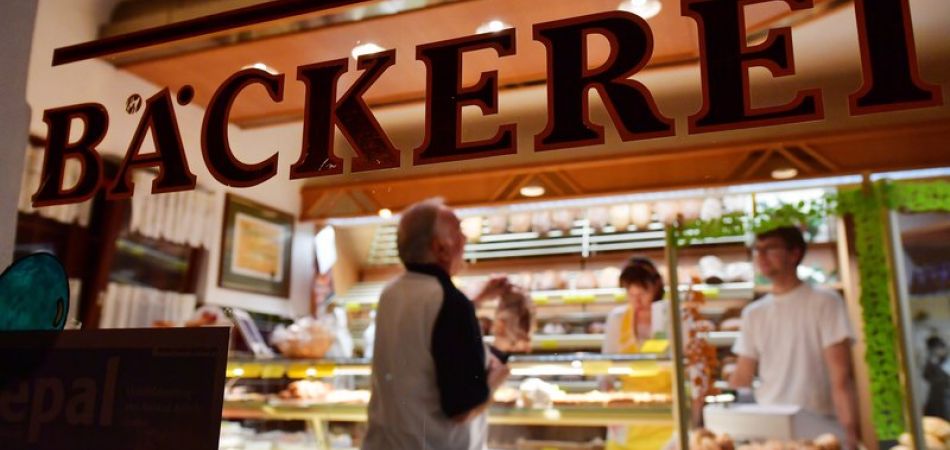 Frankfurt (dpa) - Rising property prices are putting pressure on Germany's small businesses, forcing traders and artisans out of city centres, according to associations representing the sector.
"We are seeing rising rents in metropolitan areas in particular. They can scarcely be borne by small businesses," Kai Falk, chief executive of the HDE retail association, told dpa on Friday.
Some retailers were being forced out of pedestrian areas created in many German cities, he said. "This is happening across all sectors," Falk said.
He noted that retailers immediately noticed the absence of passing trade when they moved out of city centres. They were also feeling pressure from online commerce.
On the positive side, Falk acknowledged that Germany's strong economy over recent years had helped counter the problem of high rents.
The ZDH skilled crafts association also highlighted rising rents and property prices, based on a survey of 5,000 businesses.
"Bakers, butchers, cobblers and tailors are disappearing from the streets in areas that have undergone gentrification," ZDH head Holger Schwannecke told the Stuttgarter Zeitung newspaper.
"In many places we are seeing skilled craftspeople withdrawing from inner cities to the outskirts," he said.
Schwannecke pointed to automotive and carpentry workshops being forced to make way for housing. Other problems included conflicts with neighbours over noise and the lack of space to expand.
The ZDH survey found that 10 per cent of its members planned to move over the next two years, rising to as many as 17 per cent of those in inner cities.