Higher share of NATO costs
The NATO states have agreed to a new common-fund budget. In the future, Germany will pay as much as the USA.
28.11.2019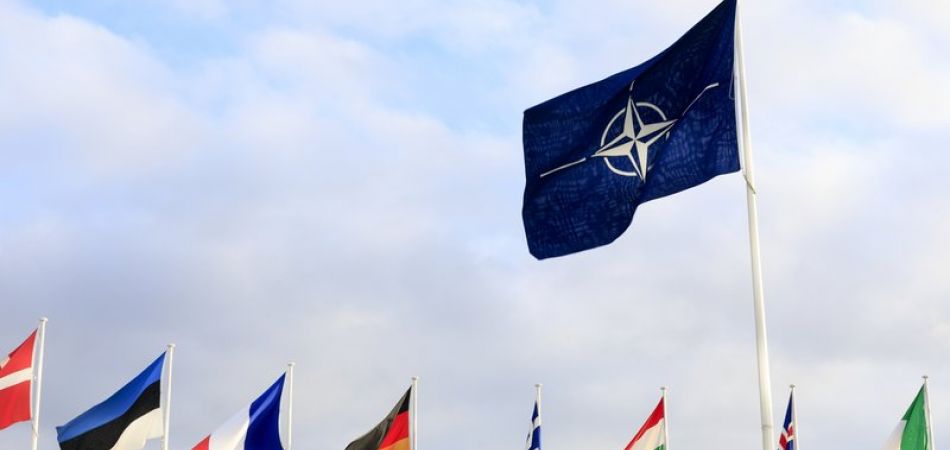 Brussels (dpa) - Germany's share of annual funding for NATO is set to be the same as the United States from 2021, sources told dpa on Wednesday, ahead of next week's NATO leaders summit in London.
The 29-member states in the Western military alliance have agreed to a new common-fund budget in which the cost burden borne by the United States falls to 16.35 per cent from the current 22.1 per cent while Germany's share increases to 16.35 per cent from 14.8 per cent.
This year the United States will pay nearly 470 million euros (516 million dollars) of the total common funding of about 2.12 billion euros, while Germany will transfer about 313 million euros.
For Germany, changing the allocation formula would mean an additional annual burden of more than 33 million euros from 2021. The US could save more than 120 million euros per year.
This budget represents direct funding for some NATO joint operations, staff and facilities.
NATO is also indirectly funded by national defence budgets. Alliance members have committed to spending 2 per cent of GDP on defence - a target most fail to meet.
At NATO headquarters, sources say it is hoped that agreement on the new funding formula will help defuse the broader spending dispute among allies.
US President Donald Trump has long criticized allies - especially Germany - for not bearing their fair share.
Germany is now on track to spend 1.42 per cent of gross domestic product on defence next year. Berlin says it wants to meet the NATO's 2-per-cent goal by 2021.