Historic Dax reform
As of 20 September, 40 companies will be listed in the Deutscher Aktienindex. Those wishing to remain in it will have to comply with even stricter rules in future.
06.09.2021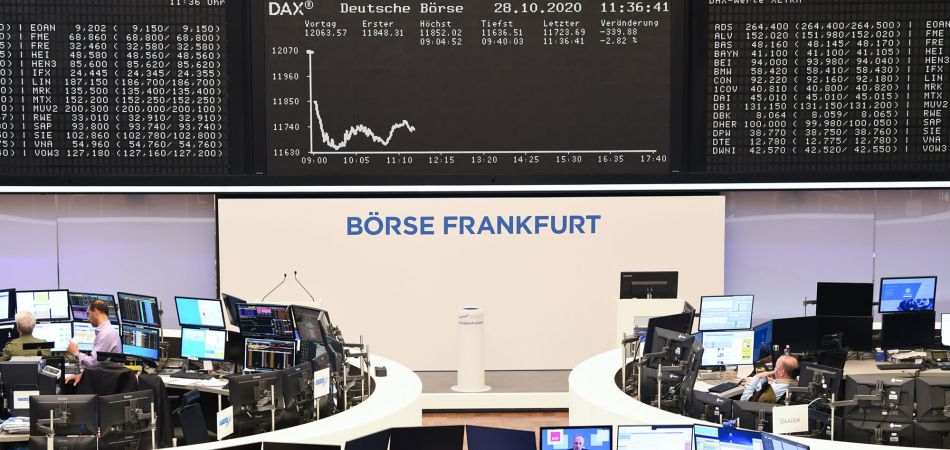 Frankfurt/Main (dpa) - Calculations have been ongoing for weeks, and now the ten new Dax listings have been decided. From 20 September onwards, 40 companies will be playing in Germany's top stock market league. Those wishing to remain in the Deutscher Aktienindex will have to comply with even stricter rules in future. The historic reform of the Dax family a good 33 years after the Dax was launched on 1 July 1988 was decided by Deutsche Börse last year after the Wirecard disaster. The aim is also to give a more representative picture of the German economy.
Of the ten Dax newcomers announced by Deutsche Börse on Friday evening, Airbus is the company with the highest stock market value by far. The German-French aircraft manufacturer gives the leading German index another heavyweight on a similar scale to the auto manufacturer Daimler or the insurance giant Allianz.
The following nine companies will also be new on the Dax stock list, which has been extended from 30 to 40 stocks, as of 20 September: the chemicals trading company Brenntag, the cookery box supplier Hellofresh, the holding company Porsche, the sporting goods manufacturer Puma, the biotechnology and diagnostics company Qiagen, the pharmaceutical and laboratory supplier Sartorius, the medical technology group Siemens Healthineers, the flavours and fragrances manufacturer Symrise and the online fashion retailer Zalando. Many of the Dax climbers said they expected their business to be lent tailwind. To offset the Dax enlargement, the MDax of medium-sized companies will be reduced from 60 to 50.
More about Germany as a global trade partner