Income gap across German regions
A new study has exposed income disparity in different German cities especially in the former east and west of Germany.
24.04.2019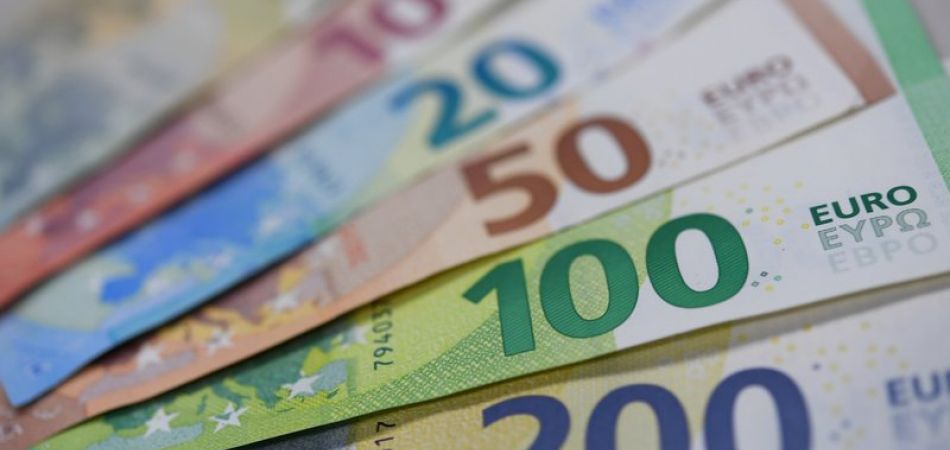 Dusseldorf (dpa) – Germany continues to experience a wide income gap between cities and regions, particularly between those in the former east and west, according to a new study released on Wednesday.
The highest salaries were found in the Starnberg region near Munich in southern Germany, where annual per-capita income sits at 34,987 euros (39,236 dollars). That is more than double the level in the poorest region around the western city of Gelsenkirchen in North-Rhine Westphalia, where per-capita income is just 16,203 euros.
The study by the Institute of Economic and Social Research (WSI), an academic institute within the union-backed Hans Boeckler Foundation, found the biggest discrepancy between states in the former east and west.
Nearly 30 years after the fall of the Berlin Wall, just six of 77 regions in former East Germany reported a per-capita income of more than 20,000 euros, compared to 284 of 324 regions in former West Germany.
The study based its findings on statistics reported by local authorities for the year 2016. The wealthiest major city in the country was Munich with a per-capita income of 29,685 euros, while the German capital Berlin reported just 19,719 euros. Overall, the country's 15 major cities were slightly above the national average.