Industrial leader calls to ease tax
German business representatives expect more support from the government for companies.
18.04.2019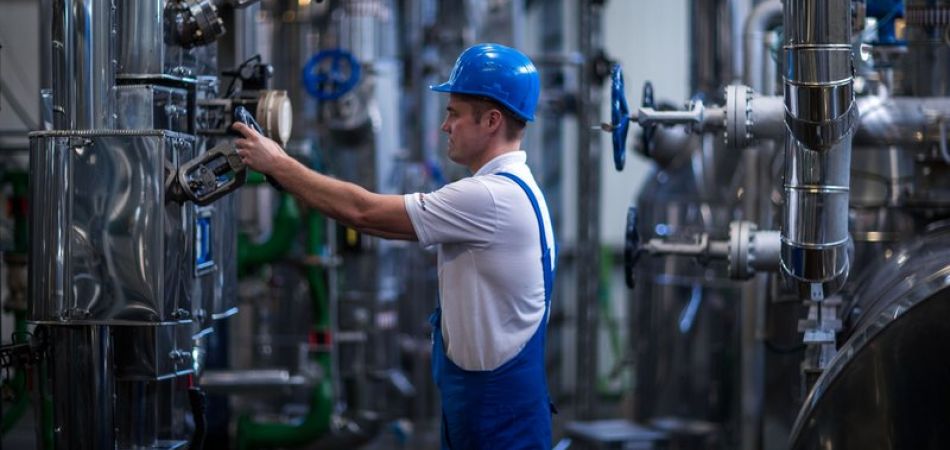 Berlin (dpa) - The German government needs to ease tax and regulatory burdens on business in the face of economic slowdown, the Association of German Chambers of Industry and Commerce (DIHK) has urged.
"The burdens on companies here have risen considerably by international comparison recently," DIHK President Eric Schweitzer told dpa.
He called on the government to "hit the brakes" in this regard, adding that this would send out an important signal both structurally and economically.
The government has halved its previous growth forecast to just 0.5 per cent for 2019.
Economy Minister Peter Altmaier of the centre-right Christian Democrats has come out in favour of reductions in taxes, levies and bureaucracy imposed on business.
But a spokeswoman for Finance Minister Olaf Scholz of the centre-left Social Democrats said the ministry saw no grounds for general tax reform.
Schweitzer drew attention to electricity costs. "With electricity and energy prices in particular, many companies see increased pressure from prices and a resulting risk to business development," he said.
He noted that electricity tariffs for medium-sized industrial ventures in Germany were double those in neighbouring France, a major competitor on global markets.
Schweitzer said that German companies also faced a high tax burden by international comparison.
The DIHK president also criticized growing obligations to produce documentation, along with complex registration and licensing procedures.