Less trade with Great Britian
German trade with the United Kingdom has declined in the shadow of Brexit, making Britain a less important trading partner for Germany.
14.10.2019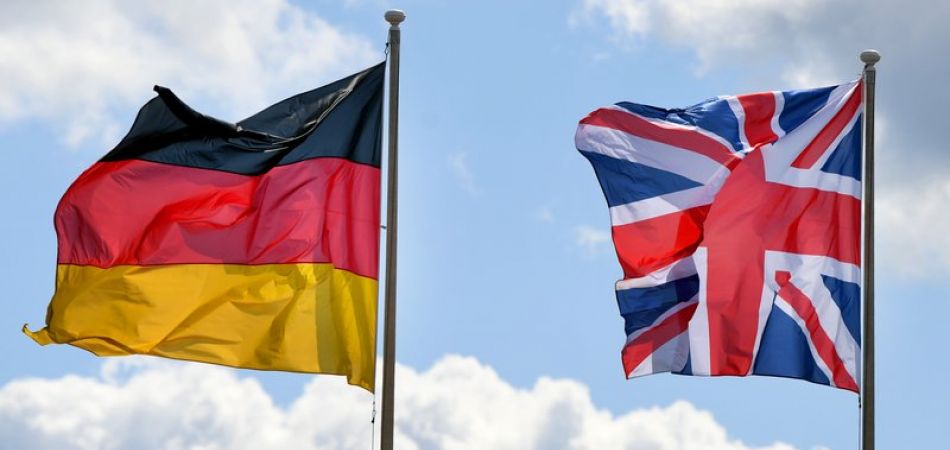 Frankfurt (dpa) - German trade with Britain fell during the first seven months of the year, ahead of Britain's pending departure from the European Union, the German Federal Statistical Office reported on Monday.
Germany exported goods to the value of 47.1 billion euros (51.9 billion dollars) to Britain over the period, down 4.6 per cent on the year. Imports from Britain fell by 3.7 per cent to 21.3 billion euros.
The figures meant that Britain has fallen one place to seventh spot on the list of Germany's most important trading partners.
German exports to Britain have been in decline since 2016, whereas imports have risen over the past two years.
The automotive sector has been hit particularly hard. In 2015, vehicles and parts made up 27.6 per cent of the trade. Last year the figure came in at 23.3 per cent.
Over the first seven months, automotive exports fell 9.7 per cent, and imports 9.1 per cent.