Low youth unemployment rate
Germany's unemployment rate in 2018 for people aged between 15 and 24 years was the lowest since 1990.
12.08.2019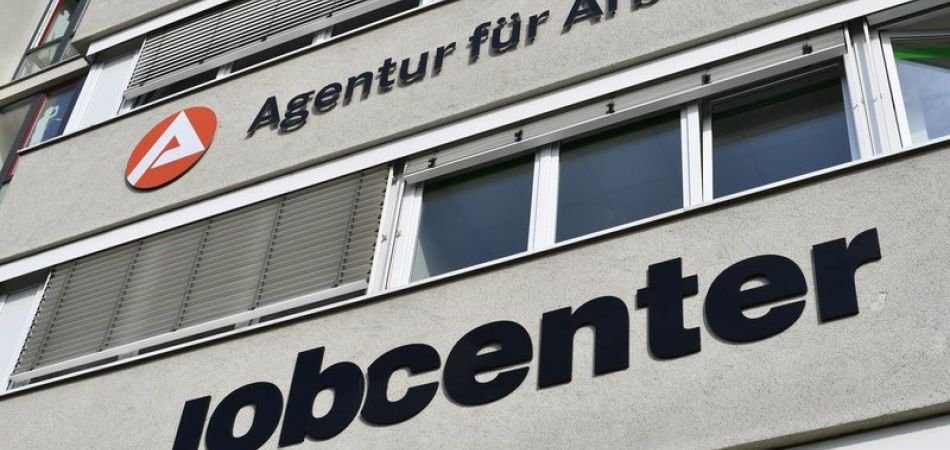 Wiesbaden, Germany (dpa) - The unemployment rate for young people in Germany last year fell to its lowest level since reunification, the German statistics office reported on Monday.
In 2018, the country's unemployment rate for people aged between 15 and 24 years was 6.2 per cent, the lowest since the country was reunited in 1990.
In the states that used to be part of East Germany, the rate was higher, at 8.6 per cent. In former West Germany, only 5.2 per cent of young people were unemployed.
In 2005, 15.2 per cent of people in the same age bracket were unemployed in Germany.
The downward trend is a reflection of Germany's general unemployment rate: In 2018, only 3.5 per cent of people aged between 15 and 64 years in Germany were unemployed.
Part of the explanation is that the German population is getting older: The total number of people aged between 15 and 24 has also decreased since reunification, the statistics office reported.
In 1991, one year after reunification, Germany counted 10.3 million young people. In 2018, there were 8.6 million young people living in the country.