Merkel: Current coronavirus measures not sufficient
The acting chancellor has spoken of a "situation that will exceed anything we have seen so far".
22.11.2021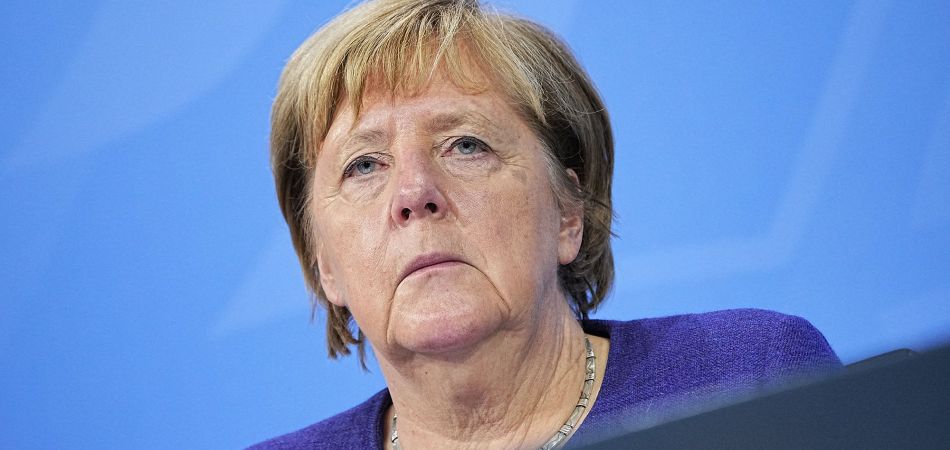 Berlin (dpa) - In view of the dramatic rise in coronavirus cases, Acting Chancellor Angela Merkel (CDU) does not consider the current measures to be sufficient. "We have a highly dramatic situation. What is in place now is not sufficient," Merkel was quoted as saying on Monday by participants in the hybrid consultations of the CDU executive in Berlin. Merkel took part via a video link from the Chancellery. Apparently, she warned, "We have a situation that will exceed anything we have seen so far." Even the rule that grants access only to those who have been vaccinated or have recovered from Covid will not be enough now, she said.
According to the information, Merkel went on to say that vaccination is important and right. However, it will not help to halt the development now, but only in the long term. Intensive care doctors are reportedly describing the situation as highly dramatic. Once the national state of emergency expires on 25 November, the federal states will have to decide by 24 November on measures that will then need to take effect. The difference now, however, is that measures can no longer be taken across the board in the federal states.
Merkel spoke of a doubling in the number of cases every twelve days. Numbers are also expected to rise this week. According to this information, the chancellor said that the exponential increase must be stopped quickly as we will otherwise reach the limit of our ability to act. Her impression is that many people are not aware of how serious the situation is.