Merkel in person
At a press conference in Berlin, the Chancellor spoke also about her personal experiences in the pandemic.
21.01.2021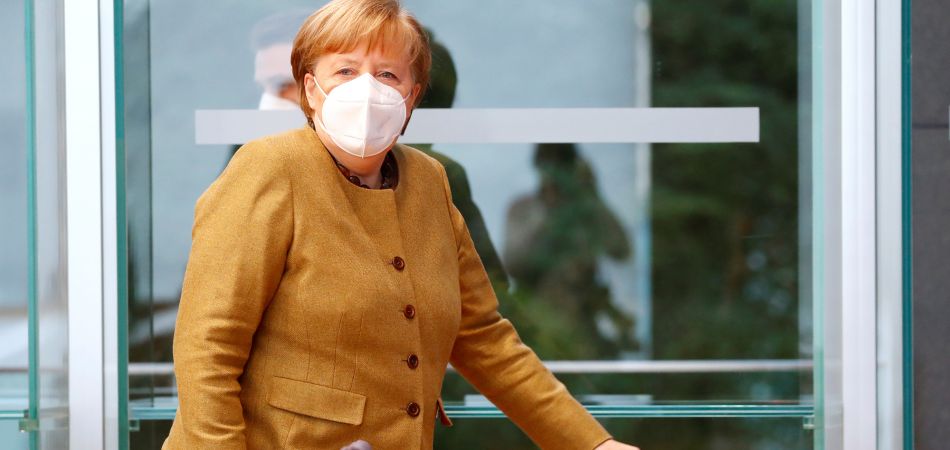 Berlin (dpa) - Chancellor Angela Merkel says she still enjoys her job even during the corona pandemic. Politics is all about arriving at the office in the morning and not knowing what the evening will bring, Merkel said at a press conference in Berlin. When she gave her New Year's Eve speech in 2015, for example, she could not have imagined everything that would happen in the area of migration. In 2007, she could not have imagined "that we would end up sliding into an insane financial crisis". "And now here we are in the midst of a pandemic."
Politics, she said, means dealing with whatever politics entails in the best way possible for the good of the German people. "That can be exhausting at times, but it's also what makes it so appealing, that you have to react flexibly, that you have to adjust to the situation," Merkel said. She had thought that with the measures now in place the infection rate would fall, but then the mutation of the virus appeared in the UK at the beginning of the year. "Suddenly the situation changed completely," Merkel said. Politicians must then react flexibly, she explained. "That is the job, and that is what I enjoy." 
More about the coronavirus in Germany