Merkel: Fight against terror with "decisive strength"
Germany, France and Austria are planning a joint initiative against Islamist terror. 
11.11.2020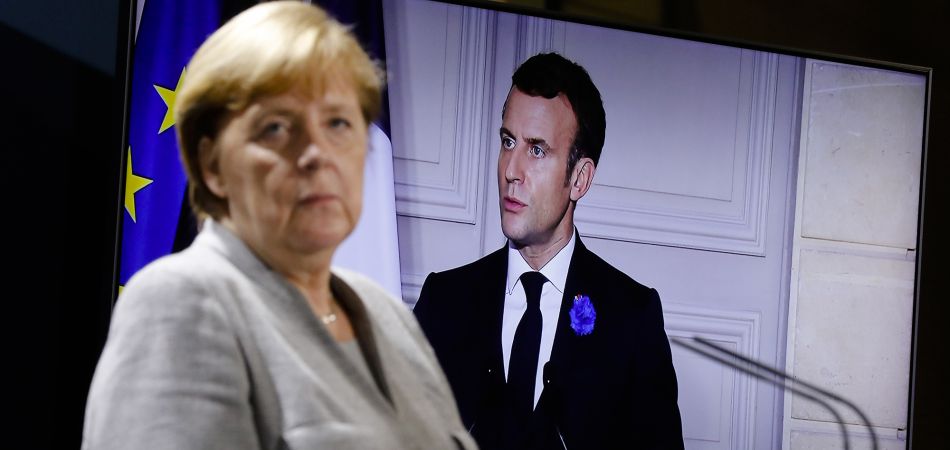 Berlin/Paris (dpa) - Chancellor Angela Merkel (CDU) has spoken out in favour of a determined international fight against Islamist terrorism. Attacks such as the recent ones in Dresden, Paris, Nice and Vienna are "attacks on our free society, on our way of life", she said. In a video conference on Tuesday, Merkel spoke with Austrian Chancellor Sebastian Kurz, French President Emmanuel Macron, Dutch Prime Minister Mark Rutte, EU Commission President Ursula von der Leyen and EU Council President Charles Michel about a more effective fight against terrorism. "This is not (...) about a clash between Islam and Christianity. Instead, it is about the democratic model of society having to deal with terrorist and anti-democratic behaviour, "with great sincerity and decisive strength", Merkel stressed. 

More on peace and security in Germany