Millions for clean ports
Germany aims to fund shore power connections to cut pollution in the country's ports.
10.10.2019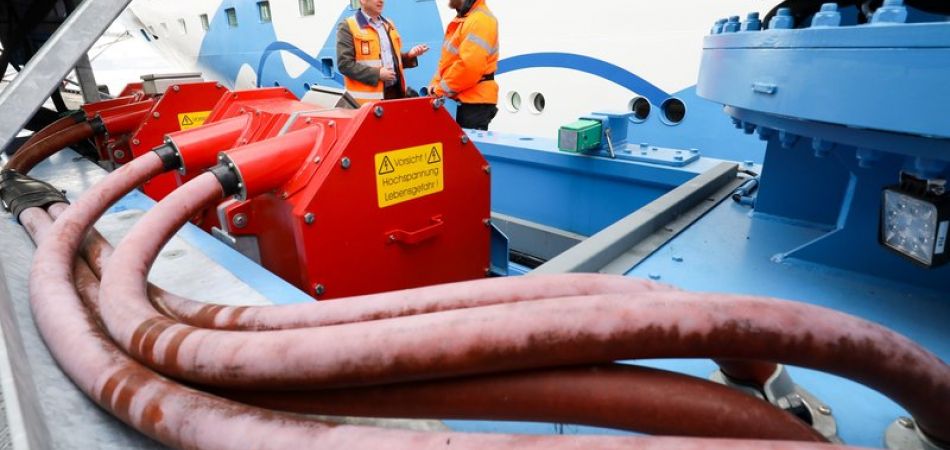 Kiel, Germany (dpa) - The federal German government aims to boost the supply of shore power to ships in the country's ports with investment of 140 million euros (154 million dollars), Economy Minister Peter Altmaier said in the far northern city of Kiel on Thursday.
There are also plans to cut the levy on electrical power imposed under the renewable energy act (EEG), Altmaier said.
"We want to clean up German ports," he said during a meeting with local leaders. The funds will go to constructing shore power facilities.
The German government is to press at European level for it to be compulsory for cruise ships and container carriers to use shore power, also known as cold ironing, rather than their engines to provide power while in dock.
Altmaier signed a declaration of intent along with Schleswig-Holstein Premier Daniel Guenther, Hamburg Mayor Peter Tschentscher and representatives from the state governments of Lower Saxony, Bremen and Mecklenburg-Vorpommern.