Ministry predicts sluggish growth
The German economy is stagnating in the second quarter of the current year after a surprise growth in the first three months.
15.07.2019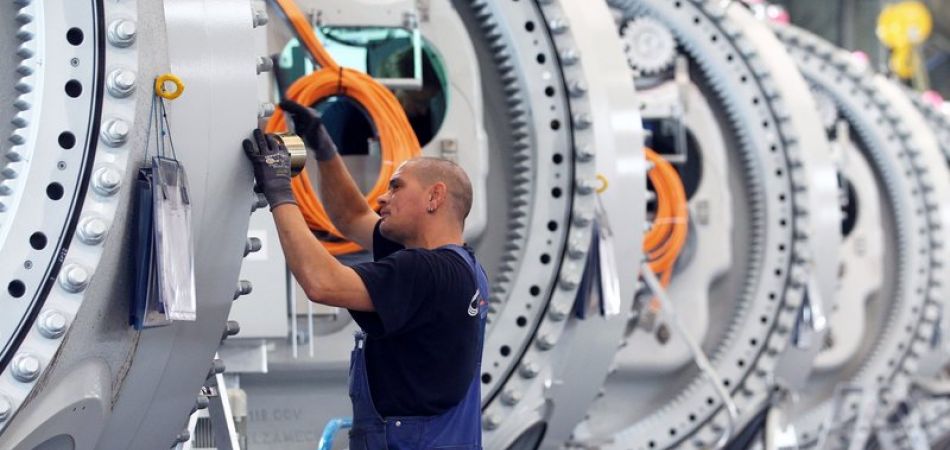 Berlin (dpa) - The German economy was likely sluggish in the second quarter, the Economy Ministry said on Monday, based on available economic indicators, following surprisingly strong growth in the first three months of 2019.
After narrowly avoiding recession at the end of 2018, Germany's economy grew by 0.4 per cent in the first quarter of 2019.
But the ministry predicted a "weak economic trend" for the three months that ended in June.
Signals from the services sector indicate that the strong growth should abate, while there also continues to be a lull in the industrial sector, it said.
The labour market is still helping to stimulate the economy - although at a slower pace - while increasing household incomes and fiscal stimulus measures are helping too, according to the ministry.
However, it also noted that there are "significant downside risks" due to trade conflicts, Brexit and geopolitical tensions, all of which are affecting the global economy.
The German government and analysts have cut their economic growth predictions in recent months. The government's spring forecast predicted growth at 0.5 per cent for 2019.