Money and vouchers for Christmas
More than every second consumer in Germany tends to give away cash and vouchers as Christmas gifts.
11.11.2019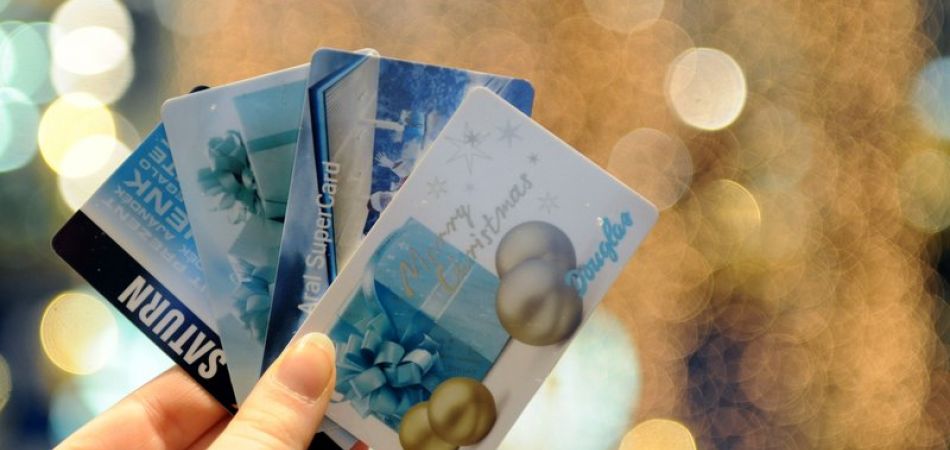 Dusseldorf (dpa) - Money and vouchers will end up under quite a few Christmas trees in Germany again this year, with a survey released on Monday finding that 56 per cent of consumers will go this route to avoid missing the mark when purchasing a gift.
"Cash gifts are so popular because especially older people face increasing difficulties in finding fitting gifts for the younger generation," said Thomas Harms, a retail expert with the consultancy Ernst & Young, which commissioned the survey.
"The interests of younger and older consumers are by now highly disparate," he added.
Food and sweets came second in the rating of gifts, with books and e-books following in third place. Textiles, concert tickets or event vouchers will be found much less frequently under the Christmas tree than last year, according to the survey.