14.09.2018
More electric car recharging points
The infrastructure for recharging electric cars is growing especially in Germany's large cities.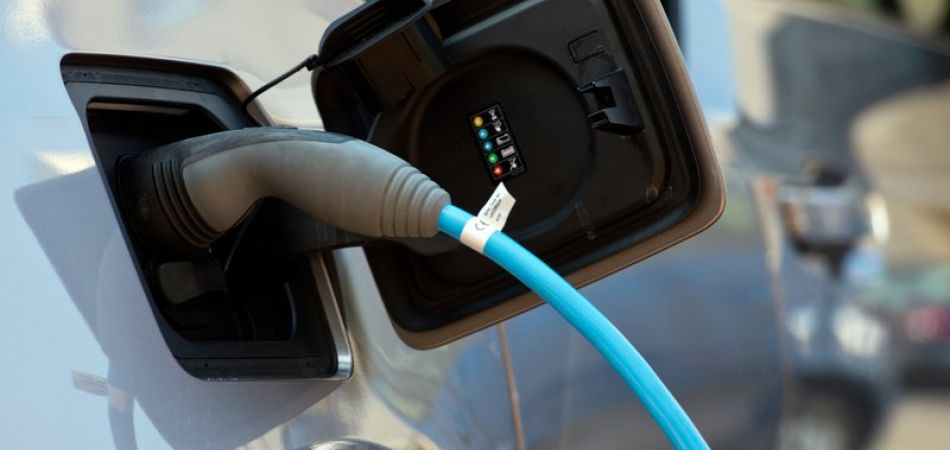 Berlin (dpa) - Hamburg leads German cities with 785 publicly accessible rechargibng stations for electrical cars according to a study by the Federal Association of the German Energy and Water Industries (BDEW). Berlin follows with 743 stations, followed by Munich (392), Stuttgart (382) and Dusseldorf (209). As to the individual states, the leader is Bavaria with 2,715 recharging stations, followed by North Rhine-Westphalia (2,345), Baden-Wuerttemberg (2,205), Hessen (1,179) and Lower Saxony (1,172).
As of mid-2018, the number of recharging stations for electric cars had risen by 25 per cent from a year before to around 13,500 stations, the BDEW report said. In addition there are some 6,700 stations which are only partially accessible by the public, such as those operated by private companies.
"In some cities the coverage is so great that only a handful of cars share a station," noted Stefan Kapferer, chairman of the BDEW management board. The German government has set a goal of one million electric-powered cars on the road by the year 2020. But this goal now is regarded as no longer reachable.