More female in leading positions
Study: The proportion of female executives in German municipal companies has slightly increased compared to the previous year.
16.07.2019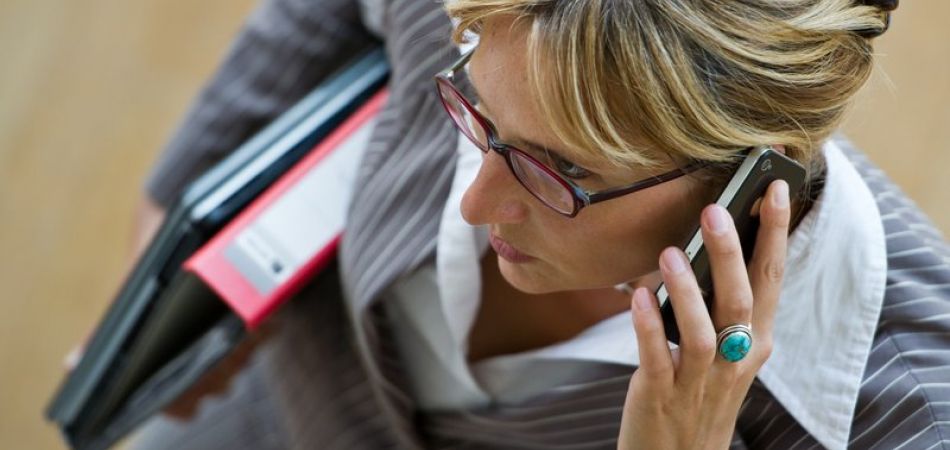 Friedrichshafen (dpa) - Women are slowly making progress in joining the top ranks of municipal companies in large German cities, a study by the Zeppelin University in the city of Friedrichshafen has found.
The share of female managers in 69 assessed municipalities had risen by an average of 1.3 percentage points to 19.3 per cent within one year.
"We are seeing a slight increase compared to the previous year," said study leader Ulf Papenfuss. "But [women's] representation remains below the goals that have repeatedly been set by politicians."
There were significant differences between the cities looked at for the study. In some, the share of top female managers increased over the year, while it stagnated at a low level or even dropped in others.
"Some municipalities have embraced the issue and reached a comparatively high representation. This depends primarily on the actors involved," Papenfuss said.
A total of 1,463 public companies such as public utilities or hospitals were evaluated in 69 cities.
Changes in the quotas could in some cases also be related to an increase in a company's number of top management positions. The share of female managers would then decrease even though no woman has left.