More Germans with school diploma
People without a school leaving certificate made up 4 per cent of the German population in 2018.
13.02.2020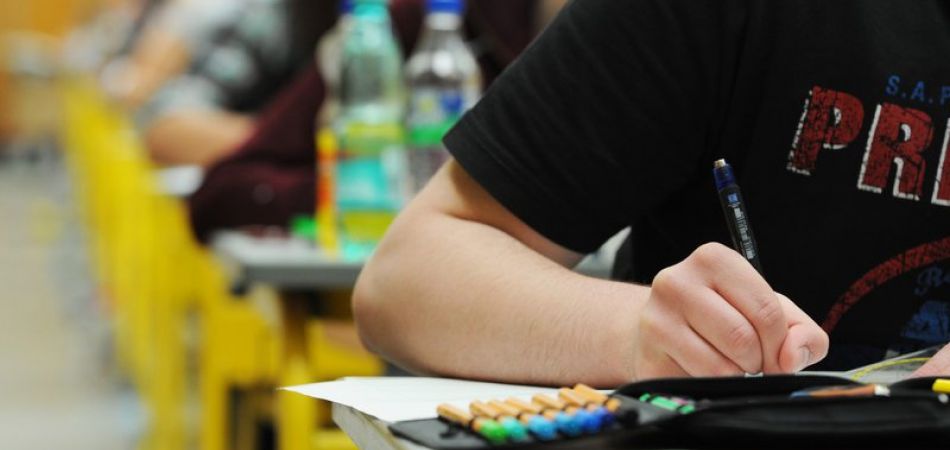 Berlin (dpa) - The number of German people without a school leaving certificate has gone down compared to 2010, according to data provided by the Education Ministry.
In 2018, those without a high school diploma made up 4 per cent of the population, a slight decline on 2010, when the figure stood at 4.1 per cent.
This means that in 2018 a total of 2.837 million people did not have a general school-leaving qualification, the ministry said, in response to a request for information from the Alternative for Germany (AfD) party.
However, the data, seen by dpa, shows significant discrepancies among Germany's 16 states.
Pupils were most likely to graduate high school in the central state of Thuringia, where just 1.4 per cent leave without their final qualification. The northern city of Bremen had the highest rate for not leaving high school with a diploma at 7.2 per cent.
Among non-German students, the rate was much higher at 17.8 per cent, or as high as 26.5 per cent among non-EU foreign nationals.