More investment in national space
The German government seeks to decrease funding for the European Space Agency and increase funds for national space missions instead.
12.11.2019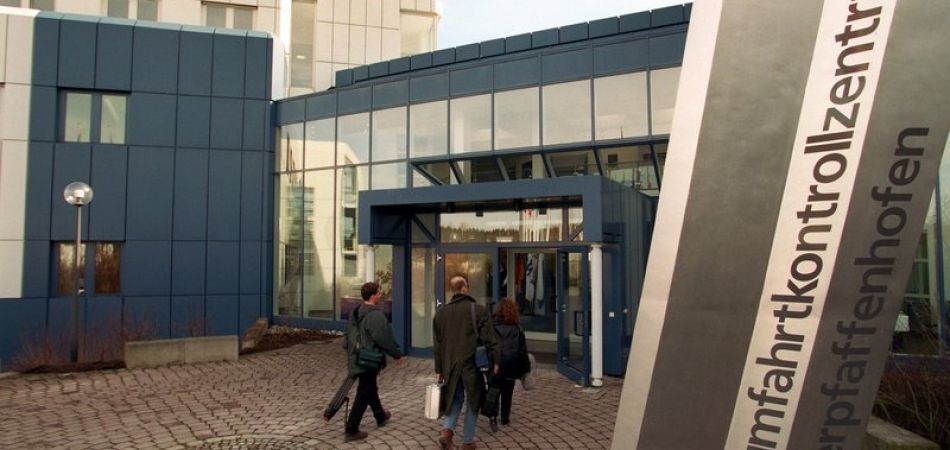 Berlin (dpa) - The German government wants to cut funding for the European Space Agency (ESA) and spend more money on national space missions, according to a proposal it has submitted to parliament.
It foresees ESA receiving up to 80 million euros (88 million dollars) less every year from Germany in the future, while purely German space programmes would get around 12 million euros more yearly.
The German parliament will decide on the proposal Thursday. Negotiations are still ongoing on the budget and thus on the ESA contribution.
The Paris-based space agency is mostly funded by the European Union, which covered around 81 per cent of its budget this year. Member contributions made up about 12 per cent.
Among ESA member states, Germany is the second largest contributor, paying about 927 million euros. France was in first place with a contribution of 1.2 billion euros.
ESA member states will hold negotiations at the end of November in the Spanish city of Sevilla on joint European space programmes and their financing.
"It is now up to the member states how much they underwrite the different programmes. We will have certainty on November 28," ESA Director General Jan Woerner told dpa.