More support for daycare
An OECD report recommends higher salaries for daycare teachers in order to make the profession more attractive.
14.06.2019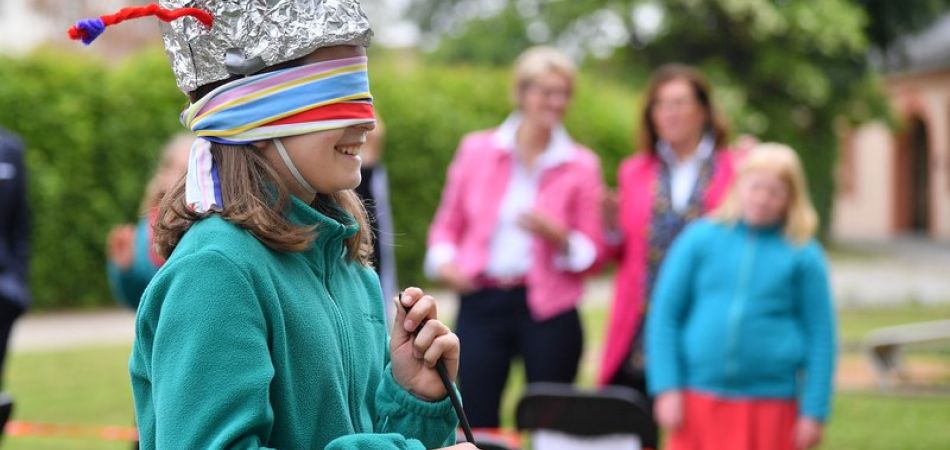 Berlin (dpa) - In order to relieve the personnel shortage in German daycare centers, the Organisation for Economic Cooperation and Development (OECD) is recommending higher salaries for daycare staffers and more men in the profession.
The OECD report published Friday in Berlin said the shortage of skilled workers in caring for small children has many causes. Therefore an entire package of measures is needed in order to boost personnel at daycare centers.
"Low wages, poor prestige, lack of public recognition, poor working conditions and limited prospects for professional development" were factors that often made it difficult to attract and keep staff members at daycare centers. Such teaching jobs are "often perceived as being unattractive," the report said.
The authors of the OECD report recommend that "countries should make stronger efforts to win men over for professions in early child development, care and education." In Germany, daycare centers are the responsibility of the individual federal states. The report also proposes lowering the prescribed minimum care requirements in order to reduce the stress on employees. This would result in teachers being responsible for fewer children. In addition, the report urges state measures to boost the social recognition for the profession and financial support for the training of future daycare teachers.
The OECD report follows on a survey taken this spring of some 2,600 daycare centers in Germany by the Federation for Education and Training (VBE) which found that nine out of ten centers suffered from an acute personnel shortage. "Many centers must regularly cope with so few personnel that a proper supervision is not possible any longer," the VBE said.