One million German students have been abroad with Erasmus
For 35 years, the EU exchange programme Erasmus has enabled students to spend time abroad. The programme is also very popular in Germany.
15.06.2022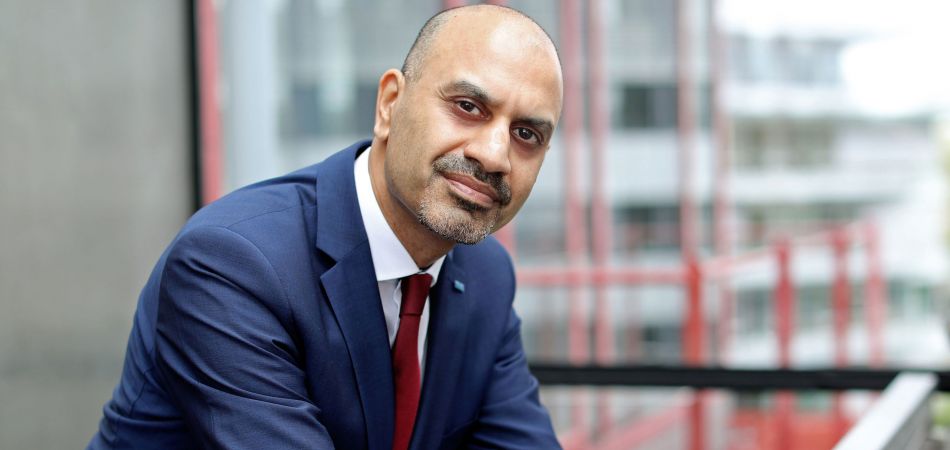 Berlin (dpa) - According to the German Academic Exchange Service (DAAD), around one million German students have spent time in other European countries on the EU exchange programme Erasmus since its introduction. More than twelve million Europeans have taken part in the programme so far, the DAAD announced on Tuesday on the occasion of the 35th anniversary of Erasmus. The programme was launched on 15 June 1987.
DAAD President Joybrato Mukherjee said that Erasmus served as an emotional and intellectual bond for the young European generation. "In this sense, Erasmus is also a peace programme, and I am convinced that this goal is more important today than ever."
After more than two years of the coronavirus pandemic, German students are particularly keen at present to spend some time abroad. The number of applications for a stay abroad has already far exceeded that of the entire previous year. "This year, we are already seeing 20 percent more Erasmus applications from German universities than in 2021," Mukherjee already said at the beginning of June. According to DAAD data, 71,000 applications have already been received, compared to 59,000 in 2021 and a similar number in the two previous years. For the next two years, a record sum of 157 million euros will be available to enable around 50,000 students and university staff to embark on an international exchange, said the DAAD president.