Open to new working concepts
Most people in German workforce are open to try new work concepts, Study shows.
11.09.2019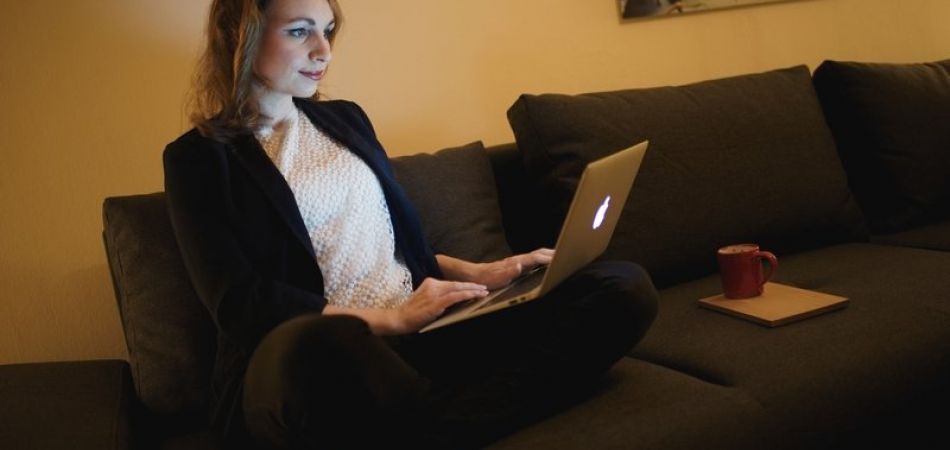 Berlin (dpa) - The majority of people in the workforce in Germany are open to trying out new work concepts due to changes in technology, according to a survey conducted by the federal information and technology association Bitkom published on Wednesday.
"Digital technologies enable mobile and autonomous work, without being tied to fixed times or locations," said Achim Berg, the president of Bitkom, in Berlin.
The survey found that 55 per cent of respondents thought their job would change by 2030 due to new technologies. Only 8 per cent said they were concerned by these developments.
Bitkom also found that new office space concepts were also coming more to the fore, with 30 per cent of participants saying their employer had provided places for them to withdraw to in order to enable more concentration.
Single offices were less common, with only 27 per cent saying they worked in a room alone. Thirty-seven per cent of respondents said they worked with up to four others in one space, and 22 per cent said they worked in an open-plan office.
Open-plan offices caused mixed feelings in respondents: 66 per cent said they thought open-plan offices made communication easier, and 45 per cent said they believed it helped created a better team atmosphere.
However, 56 per cent also said they thought the open-plan space allowed for more control over employees and 48 per cent said they thought it negatively impacted productivity.