14.09.2018
Organic bakers show steady growth
Germany's bakery business is under pressure. But organic bakers offer a ray of hope.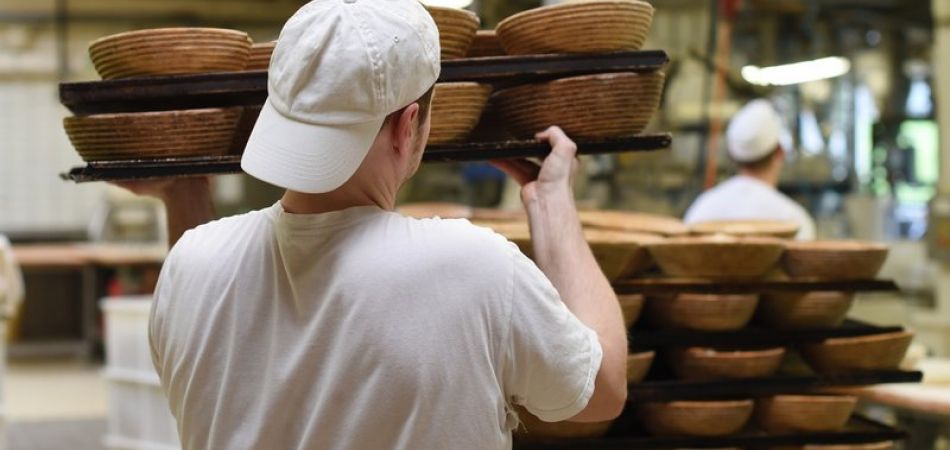 Munich (dpa) - Despite a shortage of new bakers and the decline of bakery shops going on in Germany, the head of the German Bakers Trade Association is still optimistic about the future.
"The baking trade is not sticking its head in the sand," Michael Wippler told the German Press Agency dpa on the eve of the International Baking Exhibition, the industry's most important trade fair. "Last year we achieved a rise in turnover." In addition, the number of bakery trainees increased last year for the first time in over ten years. More than 6,250 bakers received training last year, up 1.7 per cent from 2016. Also, employment in the baking industry gained on average. The current figures were due to be released later Friday.
The baking trade is under pressure from several sides. Among others, the working hours which require starting to work early in the morning has particularly created a shortage of trainees. Also, the small independent bakery shops cannot compete with the prices at so-called bake shops where customers can choose their industrially-produced bakery goods from the package. "There is no glossing over this," Wippler said. 
Estimates by the Agriculture Information Society show that organic bakeries now make up about 10 per cent of the total, and the trend is pointing upwards. This shows that such bakeries were holding their own, while conventional bakeries were steadily declining in number, AMI market analyst Diana Schaack said. In the cities there were above all well-educated young people who put value on health-conscious nutrition. In rural areas, by contrast, the demand was forthcoming from older residents who especially like the traditional side of the bakery trade.