Record R&D spending in Germany
Universities, the German state and the business sector spent more money than ever before on research and development in 2018.
29.11.2019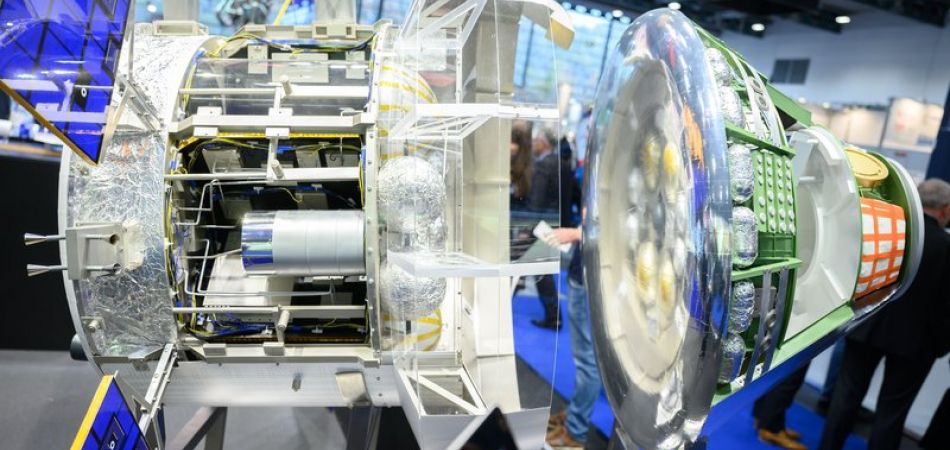 Essen (dpa) - With spending of around 105 billion euros (124 billion dollars), German universities, the state and businesses invested more money than ever before in research and development (R&D) last year. This figure was cited in a study by the Association of Sponsors of German Science on behalf of the Ministry of Education and Research.
This meant that in the year 2018, Germany invested an estimated 3.13 per cent of its total economic output into research and development, the association disclosed on Thursday, in a report that followed on one in the business daily Handelsblatt. The business sector accounted alone for 72 billion euros' worth of the total R&D spending, or about five per cent more than in 2017. Carmakers, spending 27 billion euros for R&D, dominated the research and development landscape.
But the association also noted above-average growth rates for the pharmaceuticals, airplane and aerospace, electronics, and information and communication sectors.
Altogether, companies created around 14,500 additional full-time jobs in their R&D activities, boosting the total number of those employed full time in R&D in Germany to more than 450,000.
According to the Handelsblatt, the figures from last year made it the second year in a row that Germany achieved the European Union target of boosting R&D spending to three per cent of the gross domestic product (GDP). The German government's aim is to boost R&D outlays to 3.5 per cent of GDP by the year 2025.