Scholz expects frosty relations between Berlin and Moscow for a long time to come
In a government statement, German Chancellor Olaf Scholz has bluntly addressed the long-term consequences of Putin's war of aggression.
23.06.2022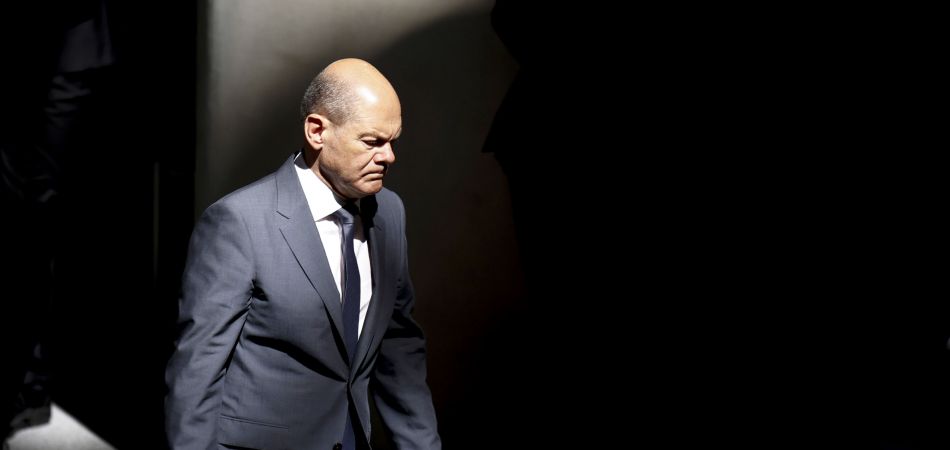 Berlin/Kiev (dpa) – In the view of German Chancellor Olaf Scholz, Germany and Russia will go their separate ways politically for a long time to come because of the Russian invasion of Ukraine. A partnership with President Vladimir Putin's aggressive, imperialist Russia is inconceivable in the foreseeable future, the SPD politician said on Wednesday in a government statement in the Bundestag on the upcoming summits of the European Union, the G7 group of leading democratic economies and Nato.
At the same time, the chancellor warned against drawing the wrong conclusions. "It would be unwise on our part to denounce the Nato-Russia Founding Act," he said, adding that that would only play into the hands of Putin and his propaganda. Scholz said that the Founding Act enshrined the very principles that Putin was so blatantly violating: the renunciation of force, respect for borders, the sovereignty of independent states. Putin should be reminded of this again and again.
Scholz advocated a "Marshall Plan" for the reconstruction of war-torn Ukraine. He said that the impressions he gained during his visit to Ukraine last week reminded him of images of German cities after the Second World War. "And just like war-torn Europe back then, Ukraine needs a Marshall Plan for reconstruction today," Scholz said. To organise the aid, he intends to convene an international conference of experts under the umbrella of the German G7 presidency. Through the Marshall Plan, the USA had financed reconstruction in Germany and other European countries with many billions of US dollars between 1948 and 1952.