Scholz promotes global tax reform
German Finance Minister Olaf Scholz is meeting his G20 counterparts in Washington. In his view, the planned global tax reform will bring Germany billions. 
14.10.2021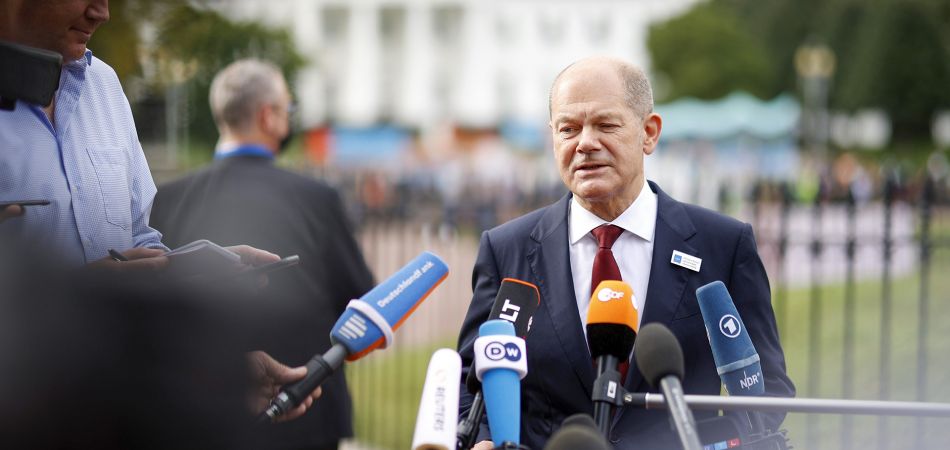 Washington (dpa) -The planned global reform of corporate taxes will bring Germany billions in additional revenue, according to German Finance Minister Olaf Scholz.  "We are confident that Germany will also benefit greatly from this new regulation and that we are talking about several billions," Scholz said on the sidelines of a meeting with his G20 counterparts in Washington. The Finance Minister also emphasised: "This means that we will have additional revenue without raising taxes." This will make the system fairer, he said, though it will also give the governments concerned greater leeway.
136 states have agreed to the planned reform at the level of the Organisation for Economic Co-operation and Development (OECD). According to the reform, large, internationally active companies will pay at least 15 percent tax, regardless of where they are based. The regulation is to take effect from 2023. If a company pays less tax with its subsidiary abroad, the home state can collect the difference.
This will put an end to the competition between states with ever lower corporate taxes, said Scholz. He spoke of a "revolutionary reform" that would modernise a system that is almost 100 years old.
More about Germany as a global trade partner