State achieves budget surplus
Germany has posted a surplus of 50 billion euros for 2019 as clouds gather at the end of the year.
25.02.2020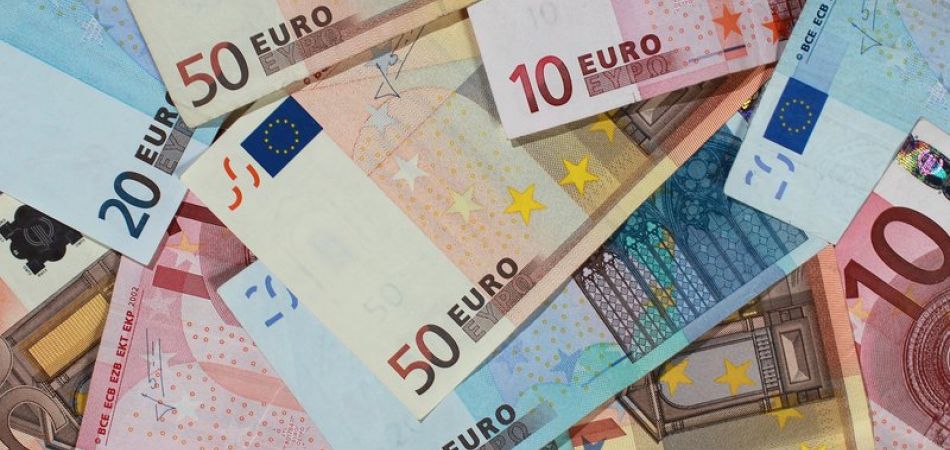 Frankfurt (dpa) - The German state recorded a budgetary surplus of almost 50 billion euros (54 billion dollars) over the course of 2019, the Federal Statistical Office (Destatis) reported on Tuesday in confirming its preliminary figures.
Taking into account income and expenditure at federal, regional and local level, as well as the social security funds, a surplus of 49.8 billion euros was recorded, despite a marked cooling in Europe's largest economy towards the end of the year.
The figure represented 1.4 per cent of gross domestic product.
The figure for 2018 was a record surplus of 62.4 billion euros, equivalent to 1.9 per cent of GDP.
The European Union's Maastricht Treaty, signed in early 1992, requires member states to keep their national budget deficit to under 3 per cent of GDP, meaning that Germany is well within the stipulations on this count.
During the year, international trade conflicts and a resultant cooling in the global economy hit Germany as a major exporting country, but conditions on the domestic labour market remained positive for employees.
As a result, revenue from taxes and social security contributions continued strong through the year.
In a sign of possible turbulence ahead, GDP growth flatlined in the final quarter, with growth for 2019 as a whole coming in at just 0.6 per cent on the year, well down on the previous two years.