Steps to improve mobile network
Germany's governing coalition want to close dead zones of the mobile network in the country in the future.
14.06.2019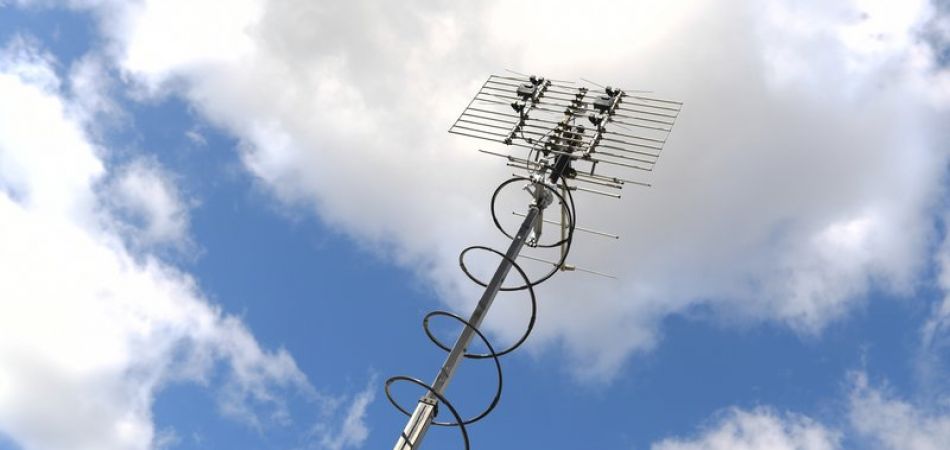 Berlin (dpa) - Senior figures from Germany's governing coalition have agreed key steps to improve mobile network coverage in the country, sources told dpa on Friday.
Important players from Chancellor Angela Merkel's Christian conservative bloc (CDU/CSU) and the centre-left Social Democrats (SPD) were meeting in Berlin to work out which policies to prioritise in the wake of disastrous European election results and the shock resignation of SPD leader Andrea Nahles. The three parties have been keen to stress that they are back to business for the time being.
"We are creating a new federal mobile-infrastructure body for the construction of phone towers in unserved regions," says a paper adopted by the senior officials on Friday, sources told dpa.
Mobile network operators have agreed to supply 99 per cent of households by the end of 2020. But there are still areas without any network coverage. "We want to change this because spots without mobile reception do not fit with our aspiration to be one of the leading economies of the world," the paper says.
At the same time, the transition to the 5G high-speed mobile network is to be made and a framework created for Germany to become a leading market for related applications.