Study highlights regional problems
Some German regions are facing economic, infrastructural and demographic problems, according to the Institute for Economic Research.
08.08.2019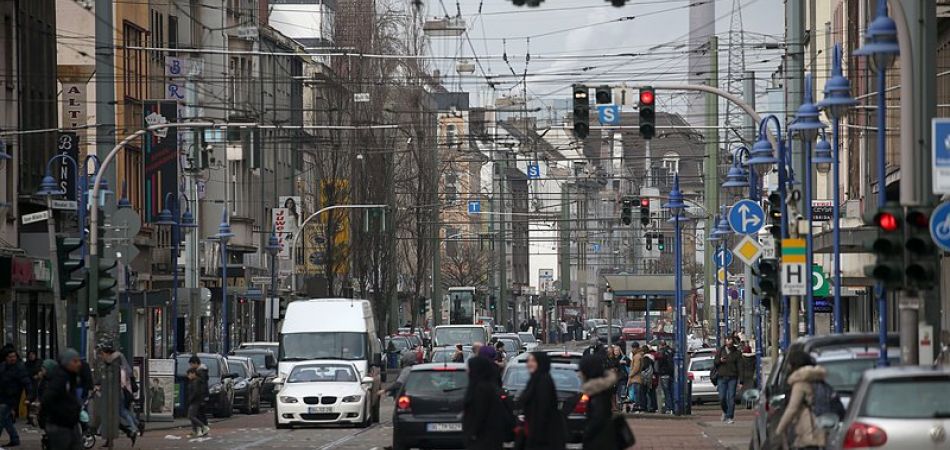 Berlin (dpa) - Nineteen of 96 German regions are facing severe problems in areas ranging from their economy to infrastructure and demographics, according to a study published by the Cologne Institute for Economic Research (IW) on Thursday.
Whereas regions in the former industrial heartland of the Ruhr in the west of the country were battling economic decline and poor infrastructure, demographic factors, such as an ageing population and population flight were issues in rural areas in the east, the IW said.
The IW, which is linked to employer associations, used indicators such as jobless rates, purchasing power, average population age, indebtedness and broadband connection to reach its conclusions.
It highlighted three western regions as cause for concern: Duisburg/Essen, Bremerhaven and Emscher-Lippe. These were characterized by high unemployment, low productivity and high household debt, the IW said.