09.08.2018
Tel Aviv's 'White City' renovated
Germany and Israel are working together in renovating the centre of Tel Aviv.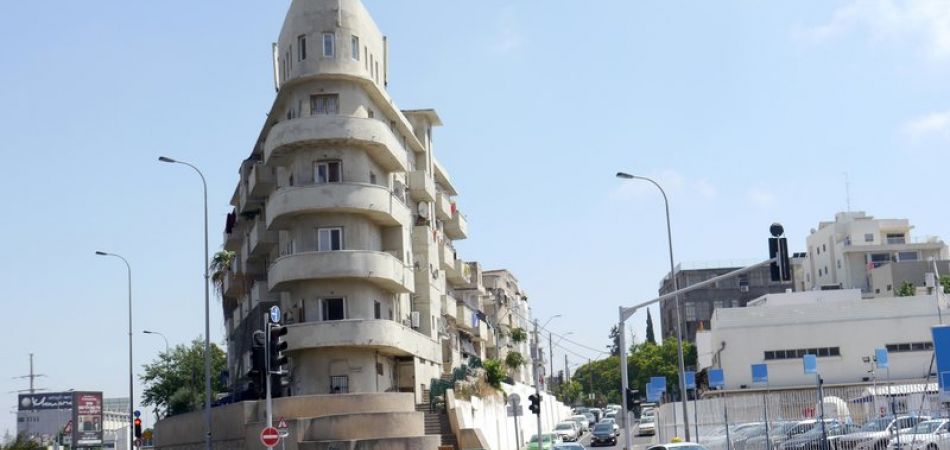 Tel Aviv (dpa) - Ahead of the 100th anniversary of the Bauhaus school of design, numerous Bauhaus-sytel buildings in Tel Aviv are to be renovated, with German help. Tel Aviv's "White City" containing the world's largest ensemble of Bauhaus-style buildings is a UNESCO-listed World Cultural Heritage Site.
"One clearly feels how the efforts toward renovating the Bauhaus buildings in Tel Aviv have grown," Golan Yaron, director of the German-Israeli White City Center (WCC), told dpa.
In 2019 the Bauhaus design school turns 100. With around 4,000 buildings in Bauhaus and Modern style, Tel Aviv has a unique position in the world. Architects who fled or emigrated to Tel Aviv from Europe in the 1930s introduced the Bauhaus style to what is today Israel.
The German government is providing three million euros (3.5 million dollars) in support to the WCC for the 2015-2025 period. The WCC in the past has been a venue for exchanges between Germany and Israel. Among others, German carpentry trainees did some of their training in Bauhaus buildings in Israel.