The future after coronavirus
German researchers are already thinking about life after the corona virus and predict that life will not go back to exactly as it was.
24.03.2020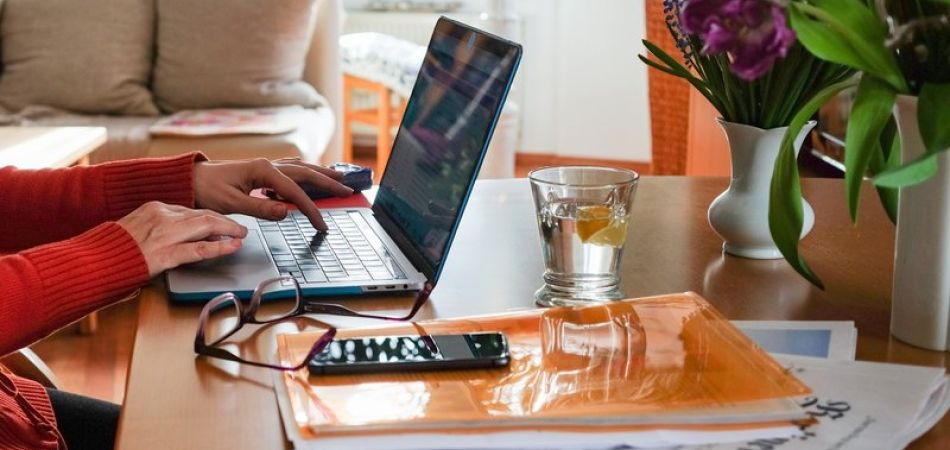 Frankfurt (dpa) - German researchers are trying to imagine a world after the coronavirus pandemic, asking themselves questions ranging from whether we will still shake hands to whether we'll dismantle our home office set-ups when all this is over.
"We will wonder at the fact that social sacrifices that we had to make seldom led to loneliness," said Matthias Horx, founder of the Zukunftsinstitut (Future Institute) in Frankfurt.
"Paradoxically, the physical distance forced by this virus has produced a new proximity," he told dpa. "We have got to know people whom we otherwise would not have got to know. We have got in touch with old friends more frequently, strengthened connections that became distant and slack."
Horx predicts that life will not go back to exactly as it was once coronavirus no longer poses an immediate threat.
Social psychologist Ulrich Wagner believes that people will for some time after the crisis use different forms of greetings, although he said it was unclear how long this trend would last.
"The chances of there being fundamental behavioural changes - such as for example a boosted use of home office, a slowing down or greater contemplation instead of constant accelerated progress - will depend greatly on how and whether we change our consumption and our consumption expectations - and whether the economy rebounds after the crisis," Wagner said.