Timeline for lignite coal phase-out
Energy firms in Germany will get 4.35 billion euros to offset the country's planned coal phase-out by 2038.
16.01.2020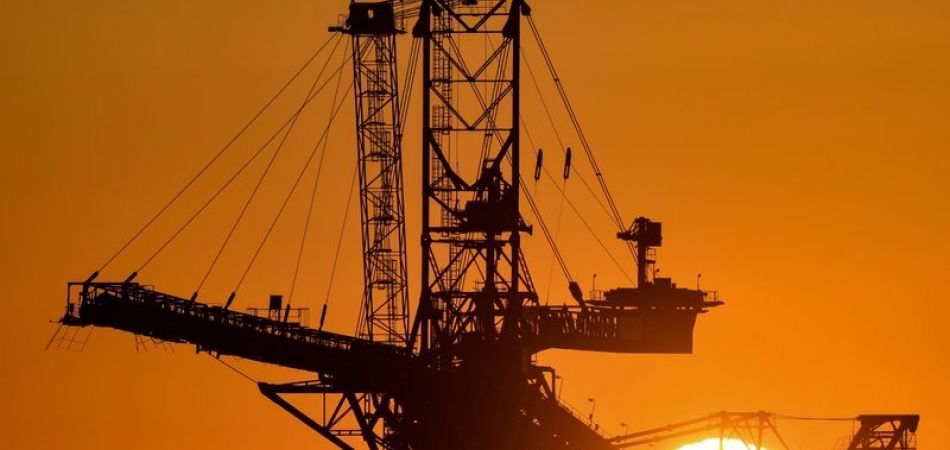 Berlin (dpa) - Germany is to pay out 4.35 billion euros (4.8 billion dollars) to energy firms to compensate them for the country's planned phasing out of coal-fuelled power by 2038, Finance Minister Olaf Scholz said on Thursday.
The announcement came after marathon talks on Wednesday on how the German government can achieve its transition to cleaner power, in what will be a major overhaul for the coal-dependent country.
Discussions with the energy firms were conducted in parallel with talks with state premiers from Germany's coal-producing regions.
Scholz said 2.6 billion euros will go to the operators of coal-fired power plants in western Germany, while 1.75 billion euros are to go to the operators of plants in the east.
Officials in what was once East Germany had expressed concerns that closing coal mines could exacerbate economic inequality in the formerly divided country.
Scholz and Environment Minister Svenja Schulze set out the timeline for decommissioning coal power plants at a press conference in Berlin.
Eight "very old and dirty" units are to be decommissioned, the first of which will close at the end of the year, Schulze said.
"The coal exit begins immediately, it is binding," she added.
Negotiations regarding one of the sites in the western state of North Rhine Westphalia were particularly controversial: The Datteln 4 hard coal-fired power station is newly built, but not yet in operation. A government commission recommended last year that it should stay that way if Germany is to hit its target.
But government and state officials agreed to launch operations at the plant for the time being.
In addition to the compensation for energy firms, the regions affected by the industry overhaul are to receive 40 billion euros in state funding to transfer their local economies away from coal.
The government hopes to pass legislation cementing the plans by mid-2020.
Around 35 per cent of Germany's power came from coal in 2018, according to government data. In neighbouring France, by comparison, coal only makes up for 3 per cent of energy production.