Tourism in Germany is booming
German tourism continues to grow in the first half of the year, at the same time domestic travels increase.
08.08.2019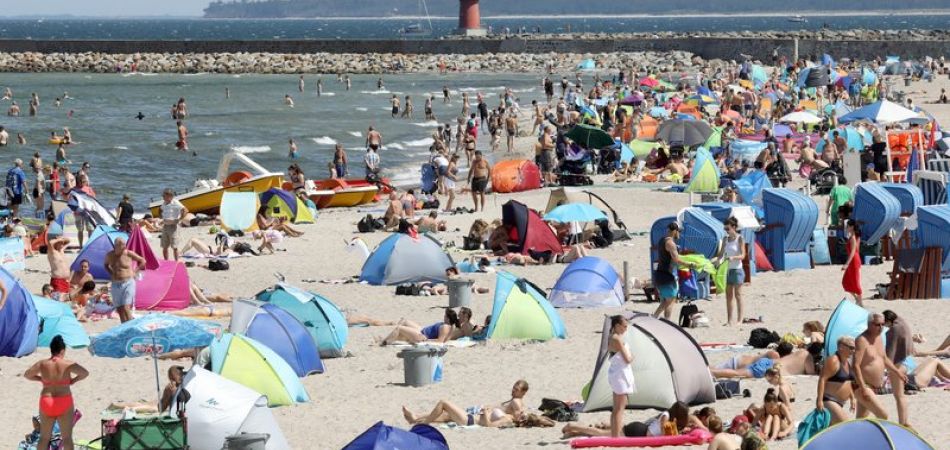 Frankfurt (dpa) - The tourism sector continued booming in Germany over the first half of 2019, with overnight stays rising by 3.8 per cent compared with the same period last year, the Federal Statistical Office reported on Thursday.
Stays by foreign visitors rose by 3 per cent, while domestic travellers were up by 4 per cent.
For the month of June alone, overall travel increased 9.7 per cent, compared with the same month last year. There was no official reason given for the spike, though holiday calendar effects may have played a role.
Germany's tourism sector posted a record year in 2018, the ninth record in succession. For this year, the German hospitality association is expecting a further rise of between 1 and 1.5 per cent.
The statistics are based on accommodations with at least 10 beds.