Troop presence in Iraq extended
As part of international efforts to fight the IS terrorist group in Iraq, German lawmakers voted to extend military mandate there.
26.03.2020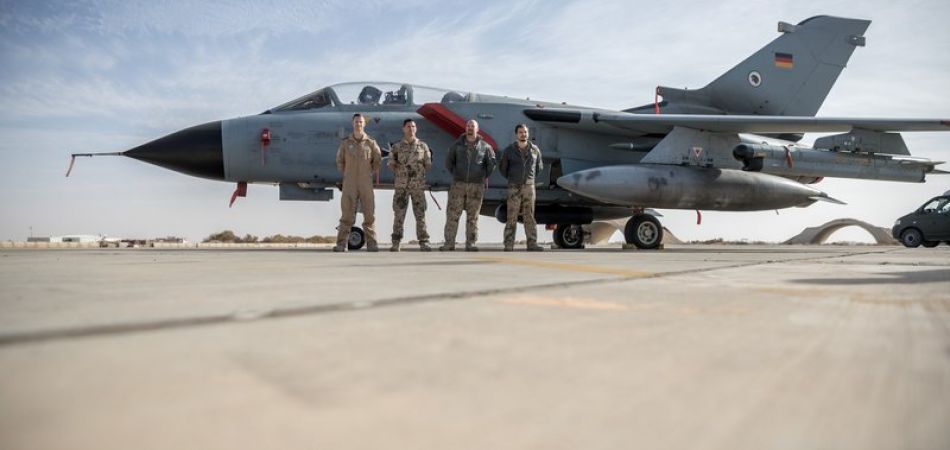 Berlin (dpa) - German lawmakers on Wednesday voted to extend the country's military presence in Iraq as part of international efforts to fight the Islamic State terrorist group.
The mandate was extended thanks to support from Chancellor Angela Merkel's conservative bloc, her Social Democrat (SPD) coalition partners and the Free Democrats (FDP).
The far-right Alternative for Germany (AfD), hard-left Die Linke and the Greens voted against the extension.
The legislation is intended to reorganize tasks after the deployment of Tornado Reconnaissance aircraft from Jordan is terminated on March 31. The supplementary mandate is limited until October 31.
It provides for the extension of the use of military refueling aircraft beyond March 31.
In addition, Germany will create air transport capacities for the international anti-IS coalition, but also for international organizations, allies and partners.
With an airspace radar, Germany also intends to make a contribution to the early detection of aircraft and missiles.
The Bundeswehr's ongoing training assistance for security forces in central Iraq, previously part of the anti-IS coalition, should continue as part of the NATO training mission.